During the early days of 'The Only Way Is Essex', Lauren and Mark's turbulent and fiery relationship had viewers gripped, though she eventually dumped him after growing tired of the way he treated her.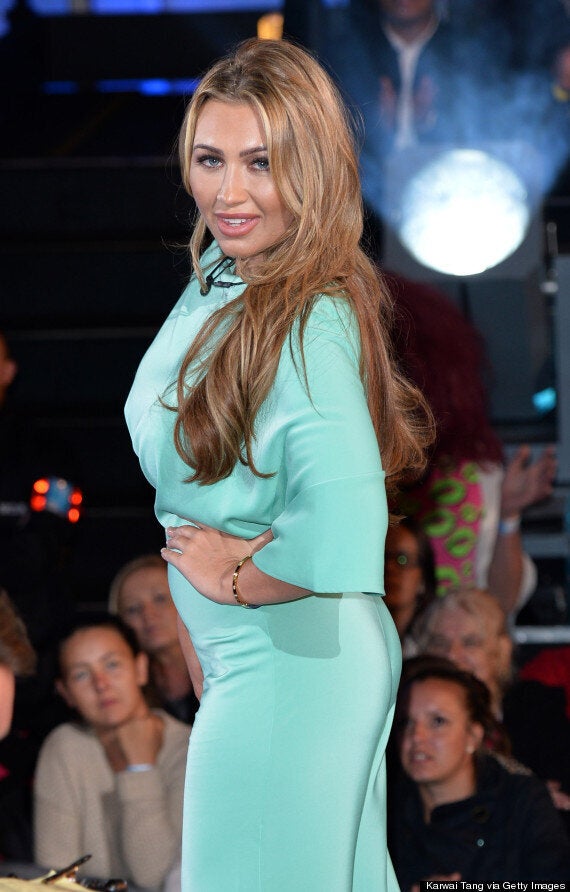 Lauren enters the 'CBB' house
She's now revealed, during a boozy discussion with Ricci in the 'CBB' pool, that the thing that kept them together so long was their sex life. And here's us thinking it was games of Scrabble and discussions about the coalition.
Lauren told the 'Geordie Shore' hunk: "People look at me and think 'err I wouldn't go out with her'", but went on to claim that Mark had told her that sex with her was "100 per cent better" than it was with "top models" he'd bedded in Miami.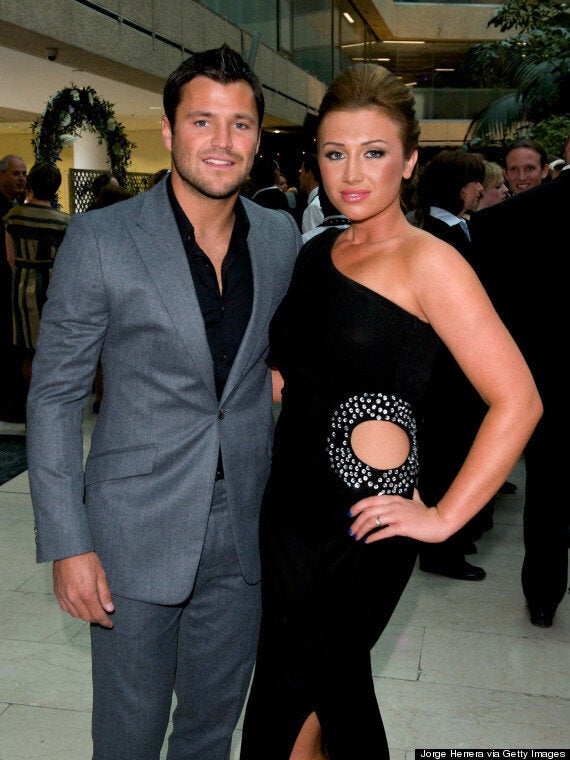 Mark and Lauren back when they were still Essex's hottest couple
Lauren and Ricci then discussed how important sex was in a relationship, before they were interrupted by a gruff "it's not" from the poolside, where 'Benefits Street' resident White Dee was sitting enjoying a twilight cigarette.
Earlier this year, Mark publicly hit out at Lauren on his Twitter page, claiming he was fed up with her discussing their relationship in interviews and on social media now that he was engaged to 'Coronation Street' actress Michelle Keegan.
"Please leave me out of your public conversations, stop embarrassing yourself. Start having some respect and MOVE ON."
However, Lauren was insistent that she had put their relationship behind her, replying with the hashtag: "#MovedOnALongTimeAgo".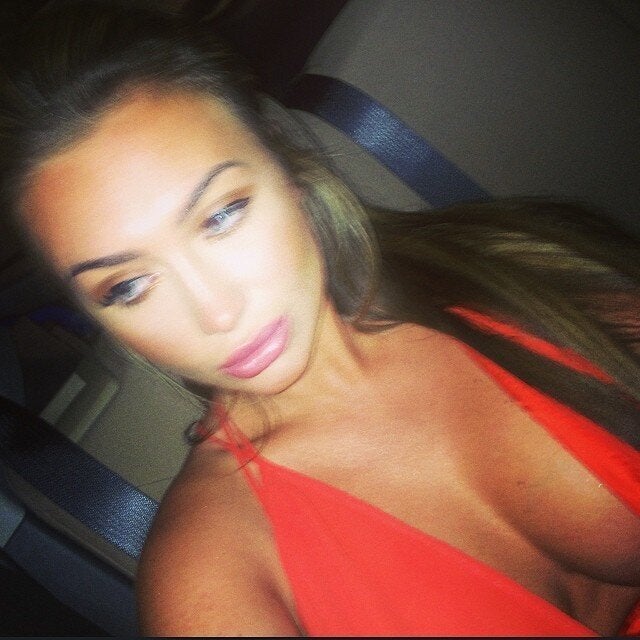 Lauren Goodger: The Only Way Is Selfies
Popular in the Community