The show's producer Chantal Boyle has stated that she doesn't think the show "would work" with the Gilbey family, now that George is pursuing his own showbiz career.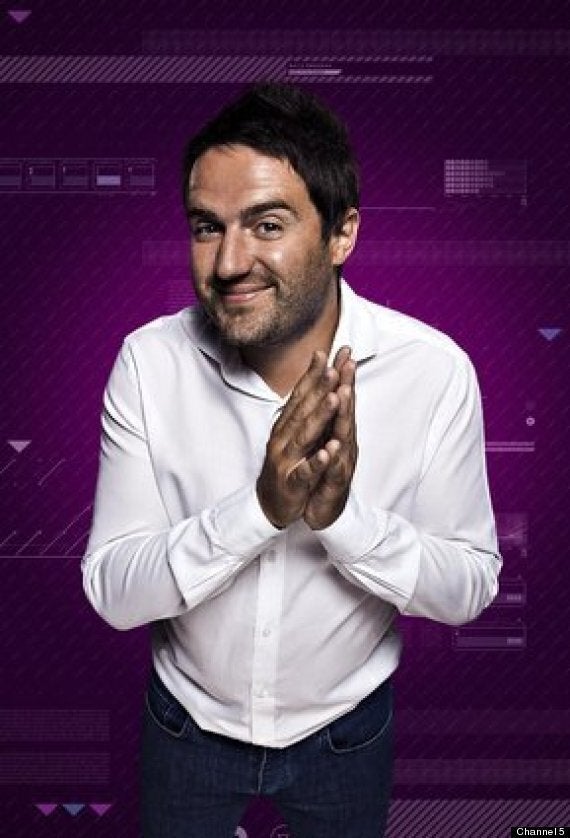 The premise of 'Gogglebox' is that viewers see other 'normal' people watching television in their own homes.
Chantal has told The Mirror that the family are looking to make some extra cash, stating: "It's all about money.
"They are pretty cash-strapped and so you can see why they would accept the offer to go on Big Brother.
"But we can't have them in the new series of 'Gogglebox'."
The new series of 'Gogglebox' is due on screens later this year and will feature a number of new households alongside everyone's favourite families - Steph and Dom, we mean you.
George has been in the 'CBB' house for less than a week but he hasn't wasted any time getting to know the celebs and has even been - grab a sick bag - sucking people's toes.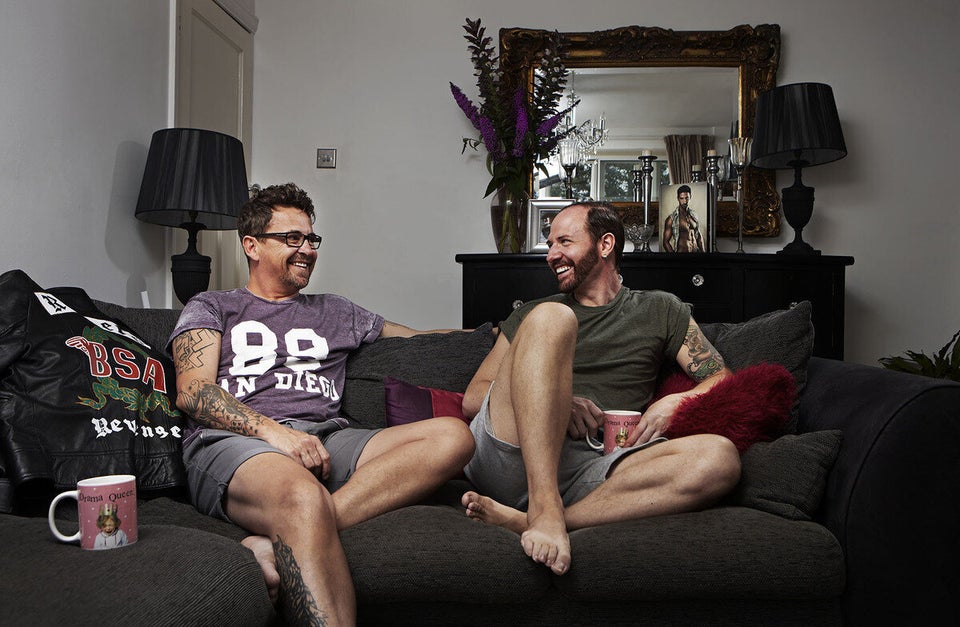 'Gogglebox'