Catherine, who plays Eva Price in the serial, says of her happy news, "it feels one hundred per cent right."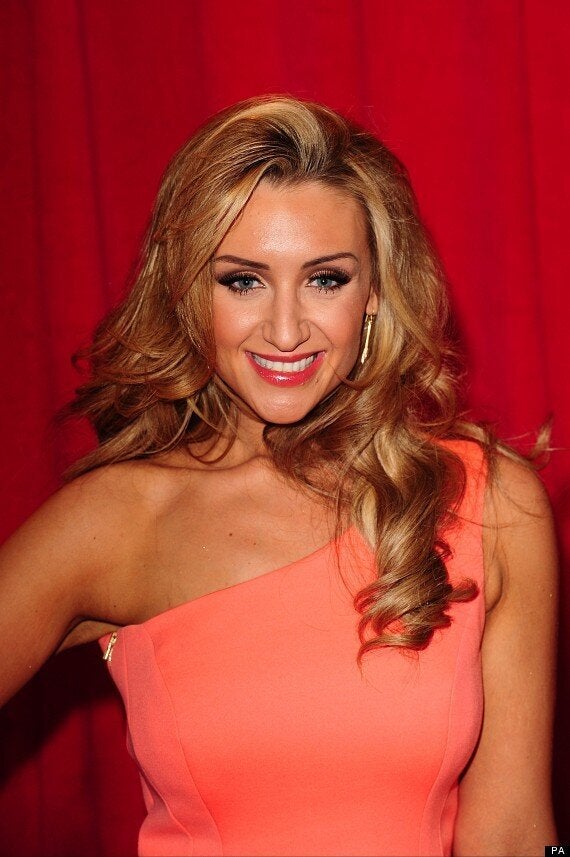 Catherine Tyldesley is thrilled to be expecting her first child with boyfriend Tom after a whirlwind romance
The baby will be the first child for Catherine and her fitness instructor boyfriend Tom Pitfield, and is due in March.
Catherine, who has only been with Tom for a short while, said of her exciting year, "If you'd told me that before my next birthday I was going to meet someone as amazing as Tom and that we were going to be planning for our first baby, I would not have believed you in a million years."
Catherine has been in 'Coronation Street' since 2011. Previously, she played the character Iris Moss in 'Lilies'. She has also appeared in 'Holby City' and 'Emmerdale'.
Before her romance with Tom, Catherine complained in 2012 that she was never asked out, and thought that it could be her character Eva that was putting off prospective suitors.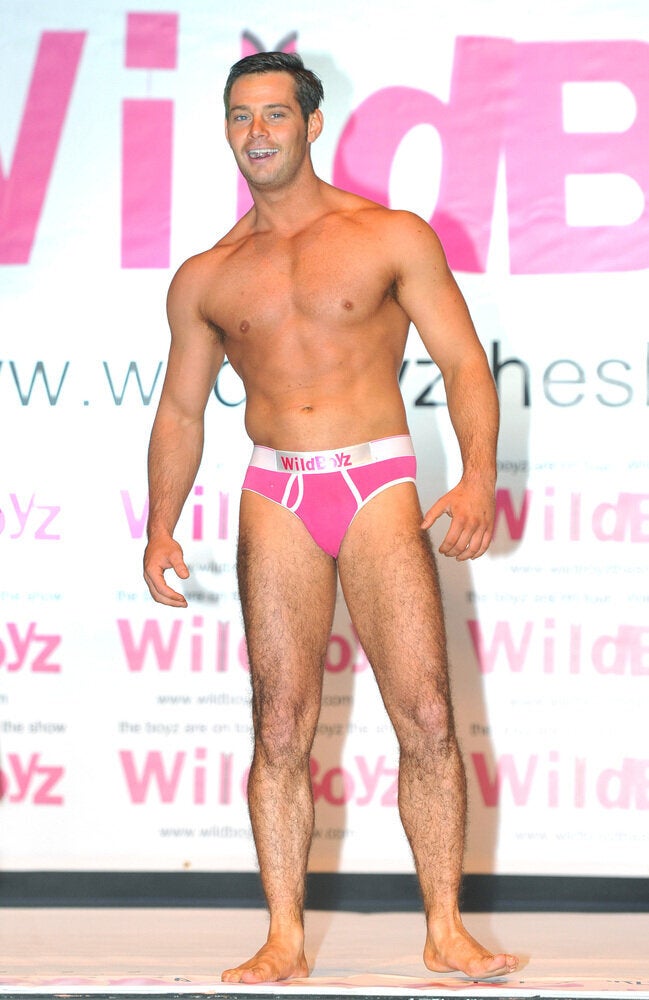 Sexiest Ever 'Coronation Street' Stars