Ben Fogle and his wife Marina have been left "devastated" after their baby was stillborn.
The couple's spokeswoman has made a statement which reads: "Tragically Marina and Ben Fogle have lost their precious baby at 32 weeks gestation."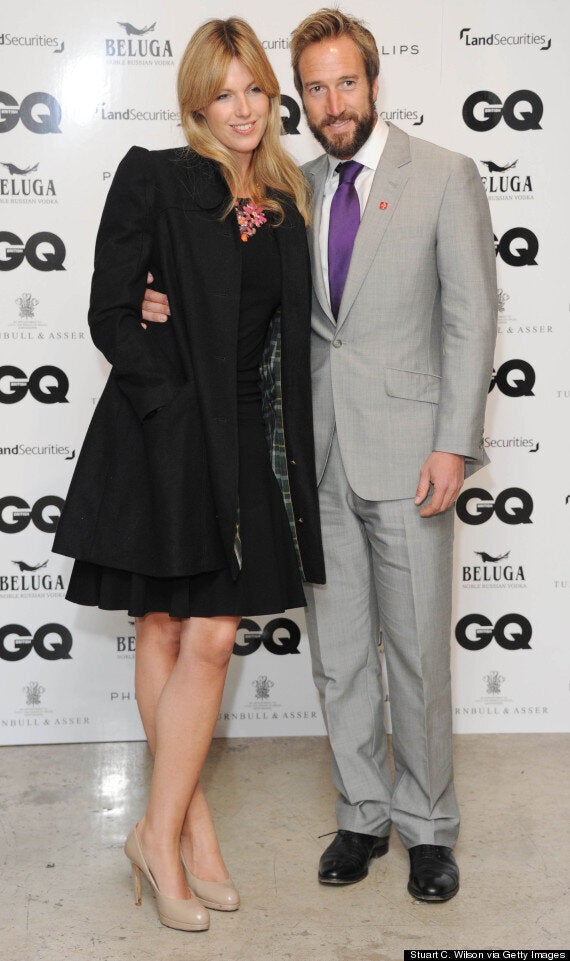 "Marina is still in hospital," the statement continues. "They are obviously devastated and would appreciate their privacy at this terrible time. They thank you for your understanding."
Ben and Marina previously had one miscarriage before the birth of their eldest child, Ludo, who was born in 2009. The couple also have a daughter, Iona, born in 2011.
Ben announced his wife's pregnancy via Twitter in April.
The TV presenter first found fame on reality TV show 'Castaway' in 2000.
He has also completed a number of expeditions, including a race to the South Pole with Olympic gold medallist James Cracknell.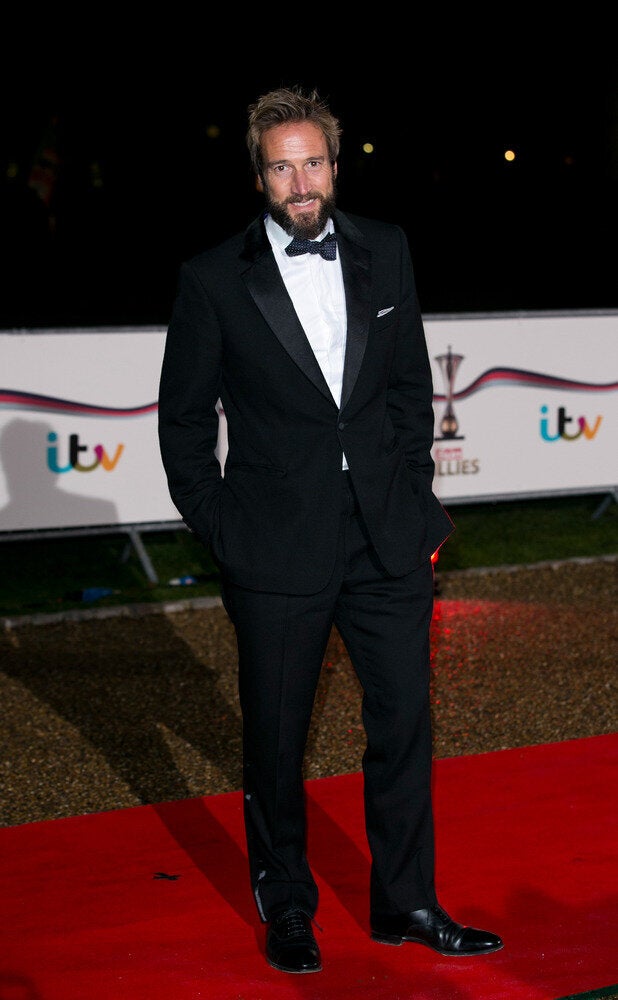 Ben Fogle