As unlikely celeb friendships go, it's up there with Kylie Minogue and Salman Rushdie being Scrabble buddies (yes, really) - Professor Green has revealed he's become good mates with Kevin 'Grand Designs' McCloud.
Yep, the 30-year-old Hackney-born rapper and the 55-year-old property expert and TV presenter love nothing more than getting together for a good old chinwag about errrm, houses.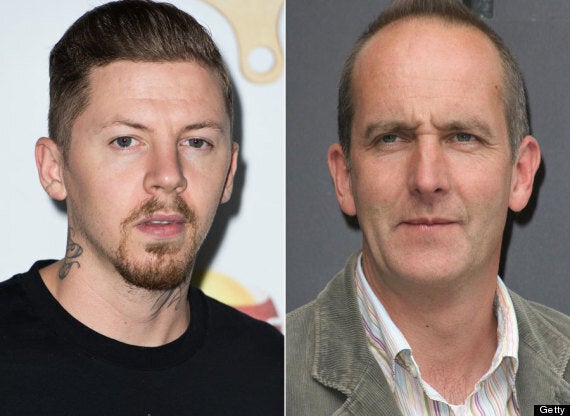 Professor Green and Kevin McCloud
According to Pro Green, the pair formed a bond after the rapper bent his ear over his property woes.
"I met Kevin McCloud – he came up to me at the Baftas," Professor Green told Free Radio in the Midlands.
"I obviously started talking to him about the house. It's cost me double what I set out to spend. It's been an absolute nightmare."
And it seems Kevin is a bit of a rap fan too and plans on seeing his new bezzie on his next tour.
"He is going to come to my Bristol show as well," he added. "It's mental. I said to him, 'if you're ever in, where I live, to just come and have a look at the house'."
"Professor Green is one of the special guests taking part in Kiss FM UK's Haunted House Party taking place on Friday 31 October at Eventim Apollo, Hammersmith. Other stars participating in the spooky night are Clean Bandit and Gorgon City. More info at www.kissfmuk.com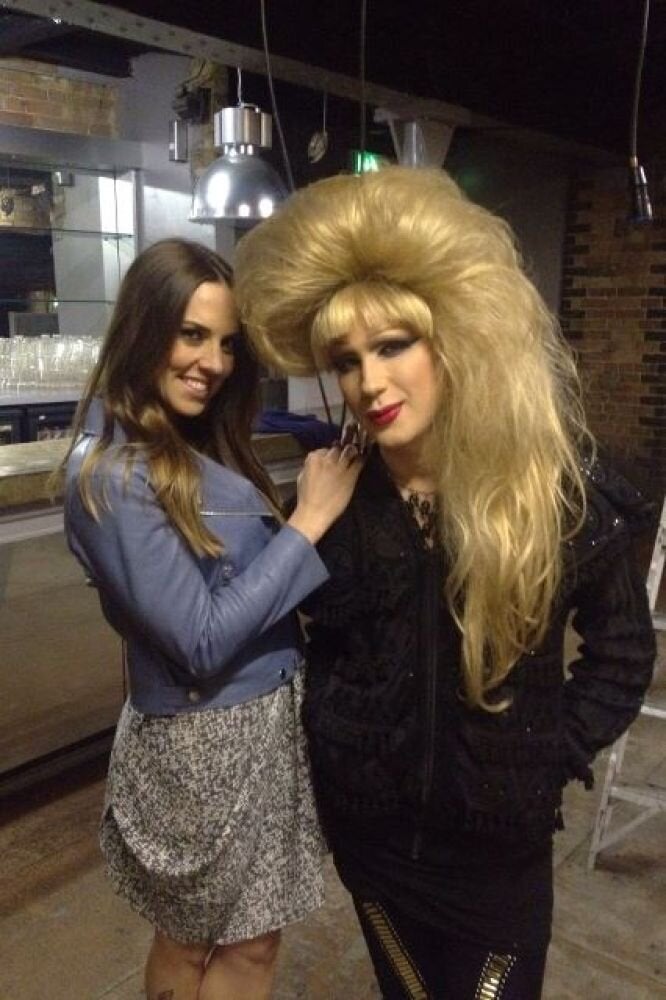 Unlikely Celeb Pals