If the Emmy Awards audience were having trouble keeping awake with all that free champagne on offer and a bunch of oh-so-predictable wins to applaud, the first full-length trailer for 'The Royals' would have given them a fresh boost when it was played out last night during one of the ceremony's ad breaks.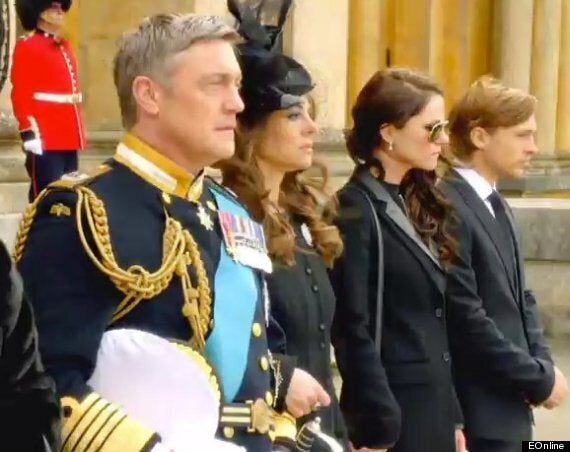 The Royals is a fictional account of England's royal family, starring Liz Hurley as The Queen
'The Royals' will be emerging from the E! stable, generally more celebrated for its insightful red carpet analysis and keeping us up to date with the loves and losses of A through C listers.
On its way, though, is this - the channel's very first scripted drama, fittingly charting more loves and losses, just with its lens focussed on Britain's royal family. Except it's completely fictional. And it stars Elizabeth Hurley as Queen Helena. What's not to like?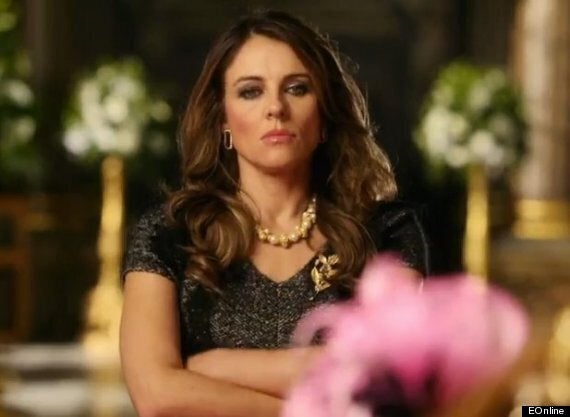 Liz Hurley is on fine, feisty form as Queen Helena
The trailer reveals the Queen preoccupied with her brood's inability to conduct themselves in a manner befitting their royal status. "We're not a normal family," she tells them.
Nope, because they've all got a lot more money and privilege, and her offspring seem determined to spend it all on booze, bling and lots and lots of bonking. Like we said, fictional.
Starring alongside our Liz is William Moseley, Alexandra Park and Vincent Regan, and 'The Royals' will be coming to our screens in the New Year. Definitely one to file under 'Guilty Pleasures'.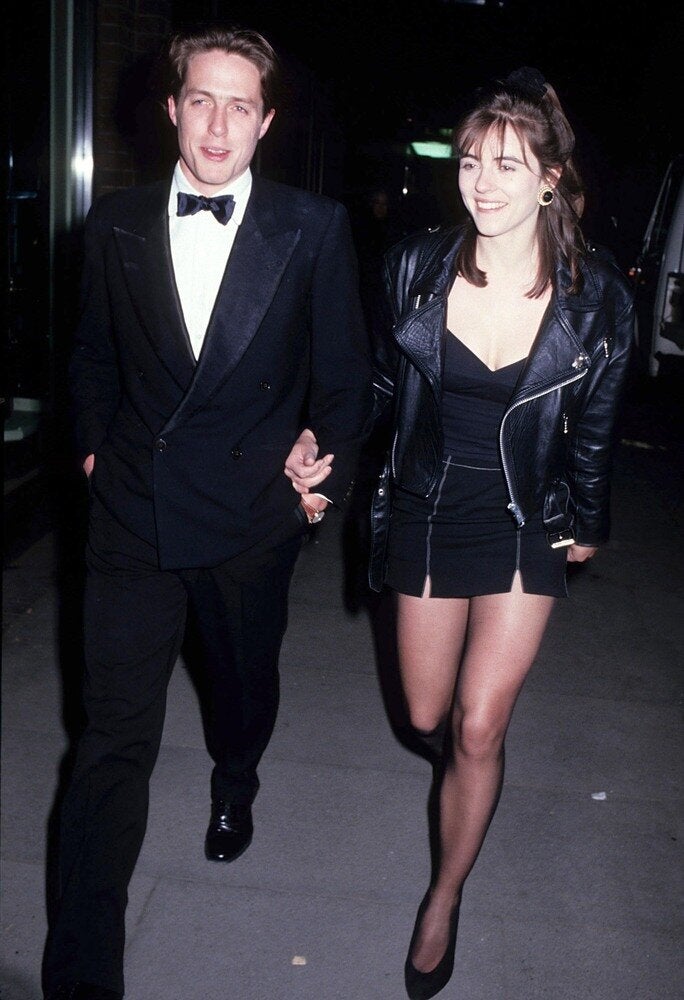 Liz Hurley: Style Evolution