Rapper Mike GLC, who stood trial alongside Tulisa Contostavlos earlier this year, has slammed the former 'X Factor' judge, stating he feels the singer "betrayed" him.
The rapper joined Tulisa in the dock earlier this year, when she faced a charge of being concerned with the supply of class A drugs, while Mike was accused of supplying cocaine.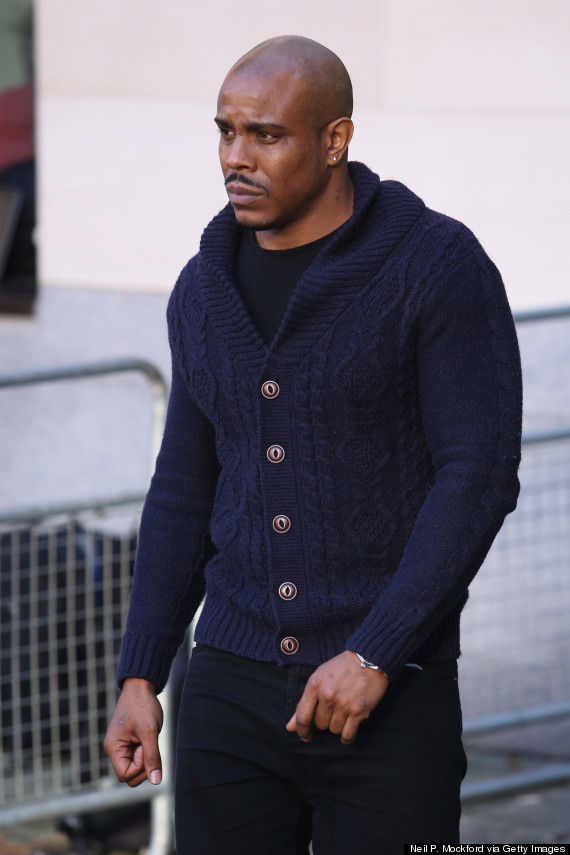 Mike GLC
In the end, the pair's trial was thrown out of court, but not before Mike, real name Michael Coombs, had pleaded guilty to his charge.
Mike's charge was later thrown out with Tulisa's, however, he has now stated that he feels the singer has "done nothing to help" him following the trial, telling Heat magazine: "I feel betrayed by Tulisa.
"She was like my little sister, and she's left me with nothing. I don't hate her - I'm just disappointed at how she's treated me."
While Tulisa is now rebuilding her career and preparing for another brief stint on 'X Factor', Mike has been struggling to get back on track.
"I lost my business, my home, my family," he explains. "I was loyal to Tulisa. She's done nothing to help me when I needed it the most."
"After the arrest, she promised to help me out, but as the weeks passed, she contacted me less. Since then, we've barely spoken."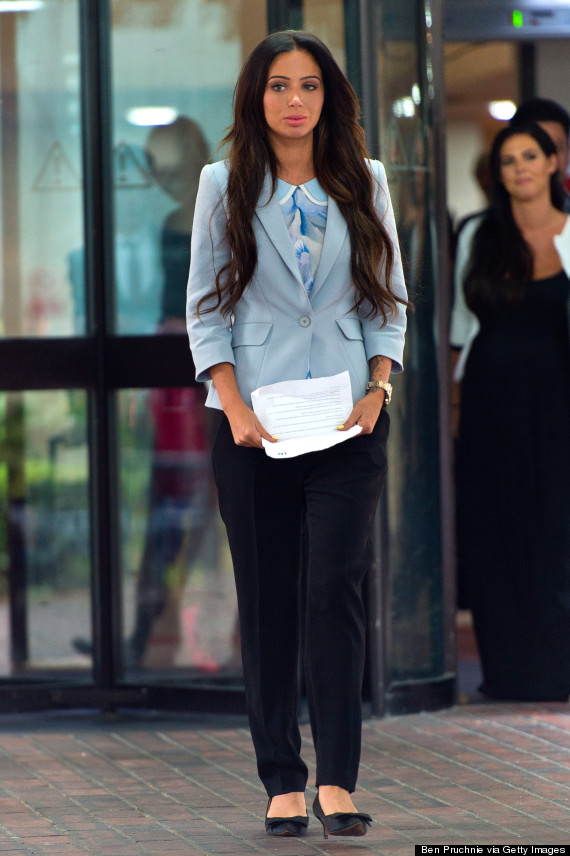 Tulisa Contostavlos
Mike was also unaware that Tulisa was making a documentary during the trial.
"I asked her to come outside and get some fresh air when we were in court and she told me she didn't want to," he states. "I didn't think much of it at the time, but now I suppose it was because she didn't want the filmmakers seeing us together.
"I don't know that person in the documentary. I've never met her in my life.
"Her family aren't the closest thing in her world, and then suddenly she's calling her mum. The 'poor me' act - she wasn't going to prison, so what about poor me?"
Since the trial was thrown out of court in July, Mike claims he hasn't heard from Tulisa, who was once one a good friend.
"Perhaps she doesn't think my life is as important as hers. It feels like she doesn't care about what happens to me or what is going on in my life," he concludes. "We'll never be friends again."
Tulisa and Mike's trial came to an end when the judge threw out the case, due to "serious misconduct" on the part of a key witness for the prosecution.
The pair were accused helping Mazher Mahmood - an undercover journalist from The Sun on Sunday, dubbed the 'fake sheikh' - to obtain 13.9g of cocaine for £860.
The trial collapsed when the judge stated that Mahmood's testimony was "entirely inconsistent" and that there were "strong grounds to believe" he had "lied" at a hearing before the start of the trial.
LIKE US ON FACEBOOK | FOLLOW US ON TWITTER