Cara Delevingne looks set to flex her acting muscles once again as she's reportedly in talks to star opposite Ben Stiller as the female lead in the sequel to 'Zoolander'.
Appearing on screen next to a supermodel famous for pulling ridiculous faces… we're sure that will be a massive stretch for her.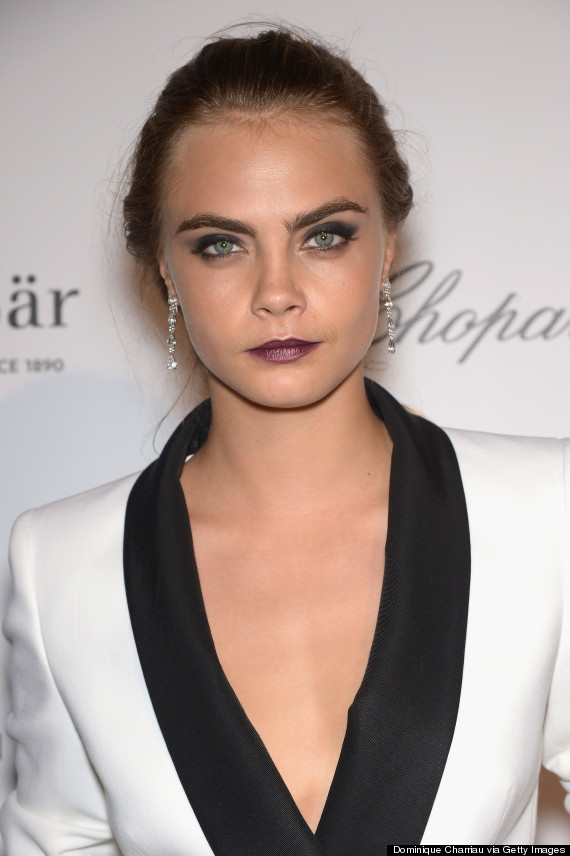 Cara Delevingne
A source told The Sun: "Ben and producers want a big-name model for the film and they need to be jokers and full of natural comedy.
"They've been closely following Cara and her antics during the past couple of years."
Cara has some acting experience already, having appeared in a small role in an adaptation of 'Anna Kerenina', as well as the forthcoming thriller 'Face of an Angel', but it's thought this will give her the chance to show off her more comedic side.
The source added: "Everything Cara's done has been super serious and worthy but her agents think it's time she spread her wings.
"It could be the role to make her name in the US."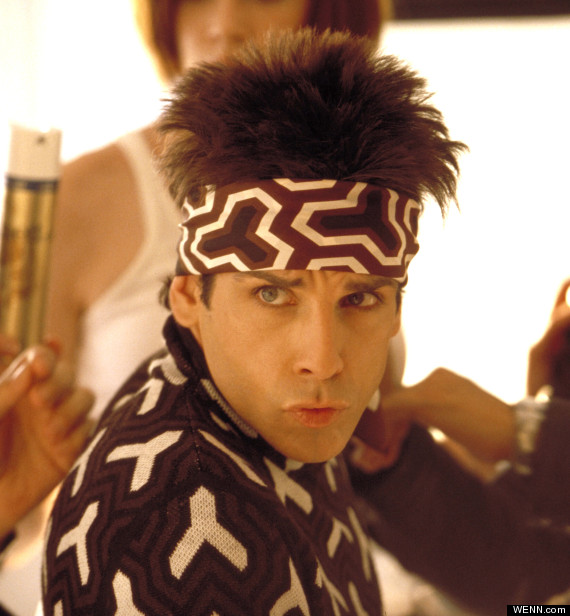 Ben Stiller in 'Zoolander'
The original 2001 'Zoolander' film - which tells the story of a "really, really ridiculously good-looking" male model who becomes involved in an assassination plot - featured cameo appearances from Victoria Beckham, Heidi Klum and Donatella Versace among various others, but it's claimed producers want the sequel to be even more star-studded.
According to The Sun's source: "Zoolander 2 will be casting a lot of models because the producers want to make it bigger and better than the first film."
It's been previously reported that Cara was in talks to appear as a Bond girl in the next James Bond film, which is expected to start filming later this year.
LIKE US ON FACEBOOK | FOLLOW US ON TWITTER