Chris Evans has said that he would be up for hosting a new series of his hit Friday night show 'TFI Friday'.
The presenter has also revealed that Channel 4 have asked him to present a 20th anniversary special of the programme, which ran from 1996 to 2000, as well as fronting a new series next year.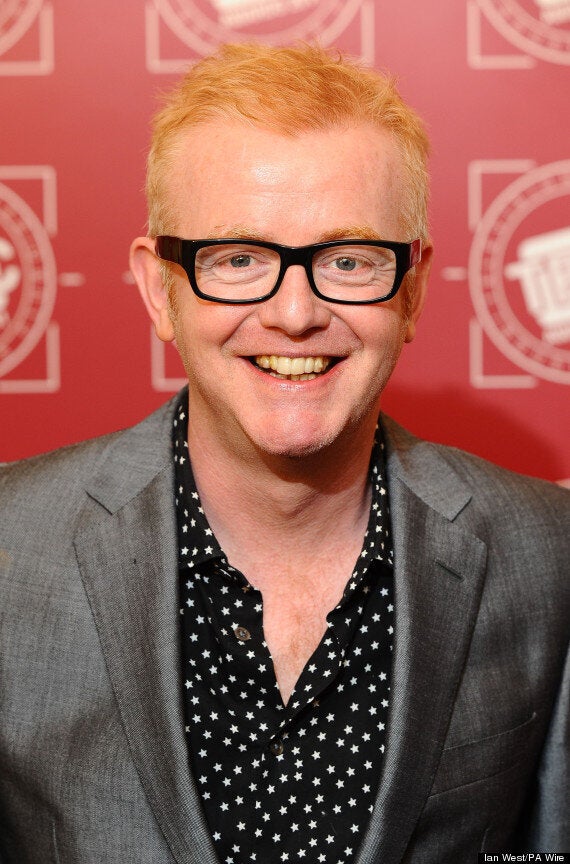 Speaking to Zoe Ball on her Radio 2 show, Chris said he would be "bang up" for hosting the revival, joking that he hoped no one would notice that next year actually only marked the 19th anniversary of the show rather than the 20th.
'TFI Friday' was known for its raucous and irreverent humour, which was largely down to its host, who has heavily associated with the "lad" culture of the time.
The programme was also known for its controversies, largely down to guests on the show swearing live on air, which eventually led to the show being pre-recorded rather than broadcast live.
Since then, Chris has gone on to host the Radio 2 breakfast show also co-presents 'The One Show' on Friday evenings.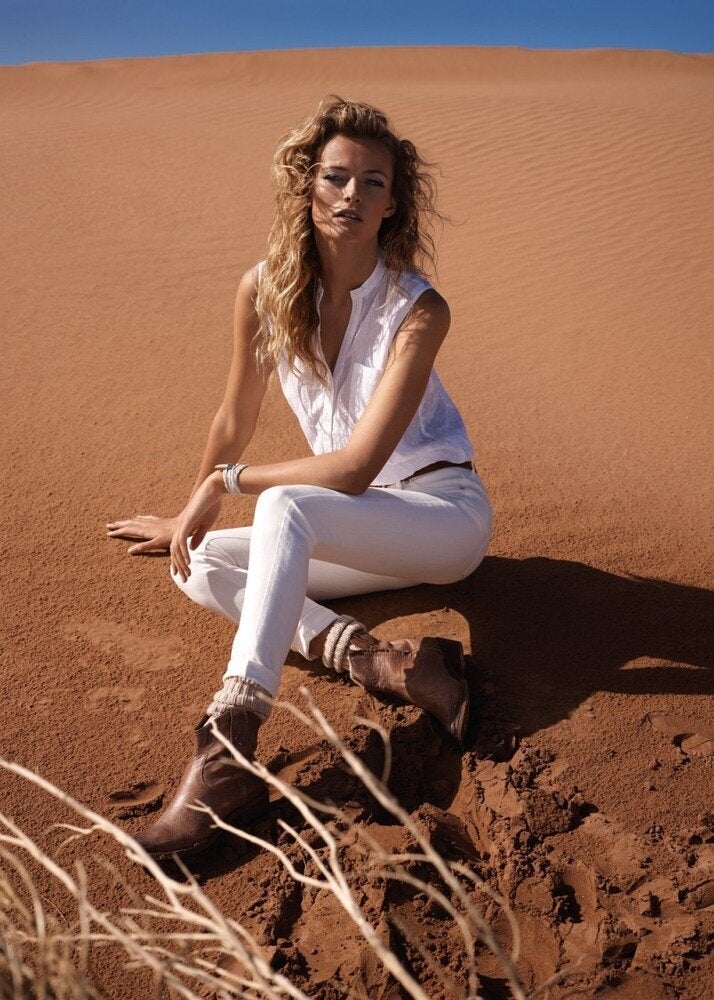 '90s Trends We Miss Which Are Making A Comeback