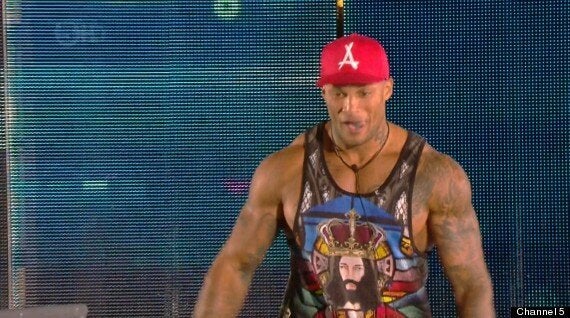 David McIntosh leaves the 'CBB' house
Although viewers rarely saw him lose his temper, David admitted during his eviction interview that his time in the house was not easy, and was aggravated even further by the presence of 'Point Break' actor Gary Busey.
After watching a montage of his disputes with Gary, David told presenter Emma Willis: "It was worse than that", going on to brand the star "manipulative" and "an actor… but not a great actor."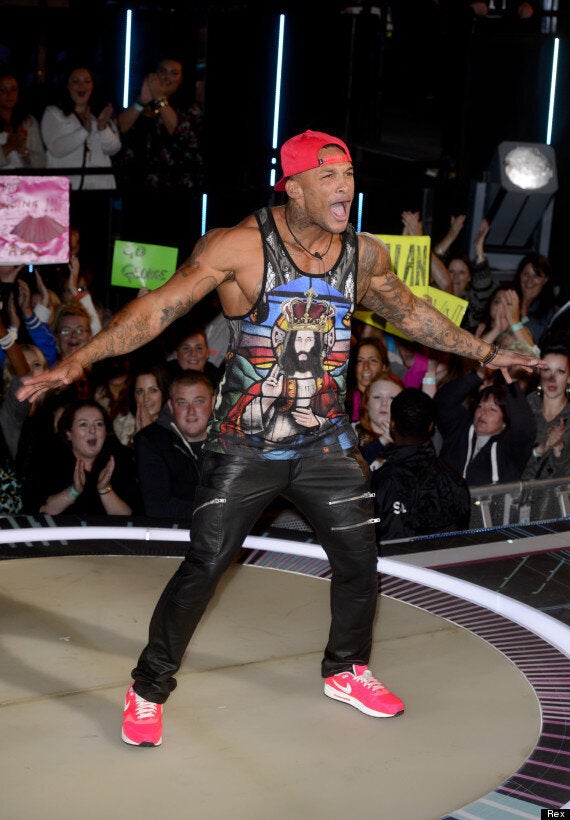 David McIntosh is the first to leave the 'Celebrity Big Brother' house
While we've no problems in admitting that we're pretty distraught at the thought we'll no longer be seeing David flexing his ever-impressive biceps (and abs… and pectorals… and triceps… and…) in the 'CBB' house, the same can't be said for his fiancée Kelly Brook, who tweeted before his eviction:
Meanwhile, Emma later revealed that following David's eviction, the remaining housemates would be forced to nominate face to face to decide who would face the public vote next.
Tune in on Thursday night on Channel 5 at 9pm to find out who the group chose and why.
And while David might be gone but at least we'll always have these selfies to remember him by...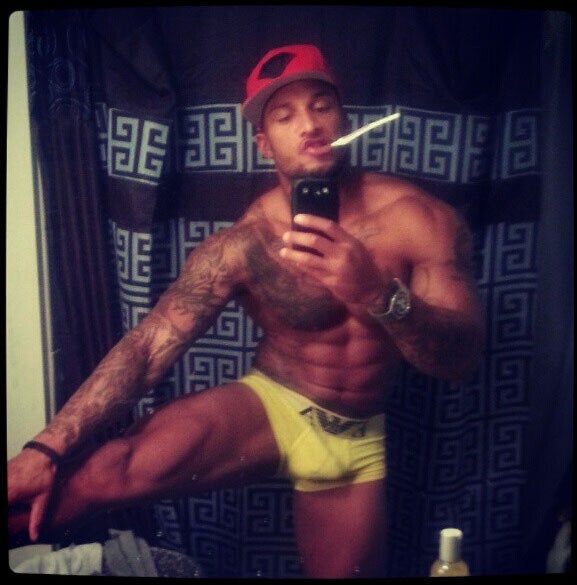 David McIntosh's Best Selfies
Popular in the Community