'EastEnders' fans have seen Ian Beale attempting to keep his sordid secret from Denise for weeks, however, it looks like the game is finally up.
Despite the businessman's attempt to keep the fact he was with Rainie Cross the night his daughter was murdered a secret, tonight's episode (28 August) finally sees Denise discover the truth.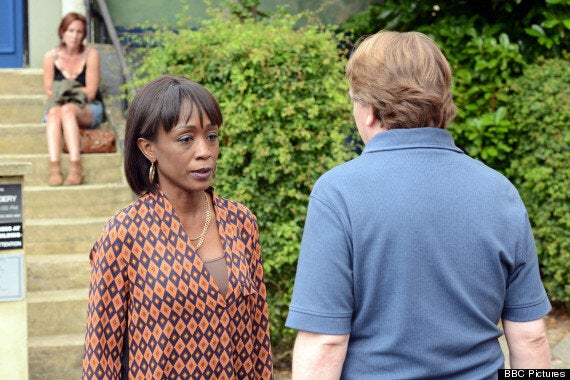 Denise is left distraught
Viewers will see Ian attempt to grovel and apologise - but will it be enough to stop his fiancé from walking out?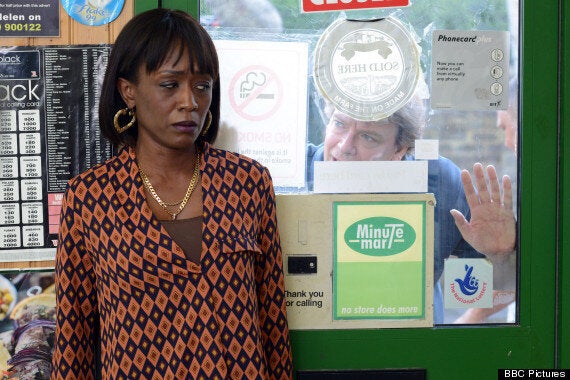 Watch 'EastEnders' on Thursday 28 August to see the events unfold.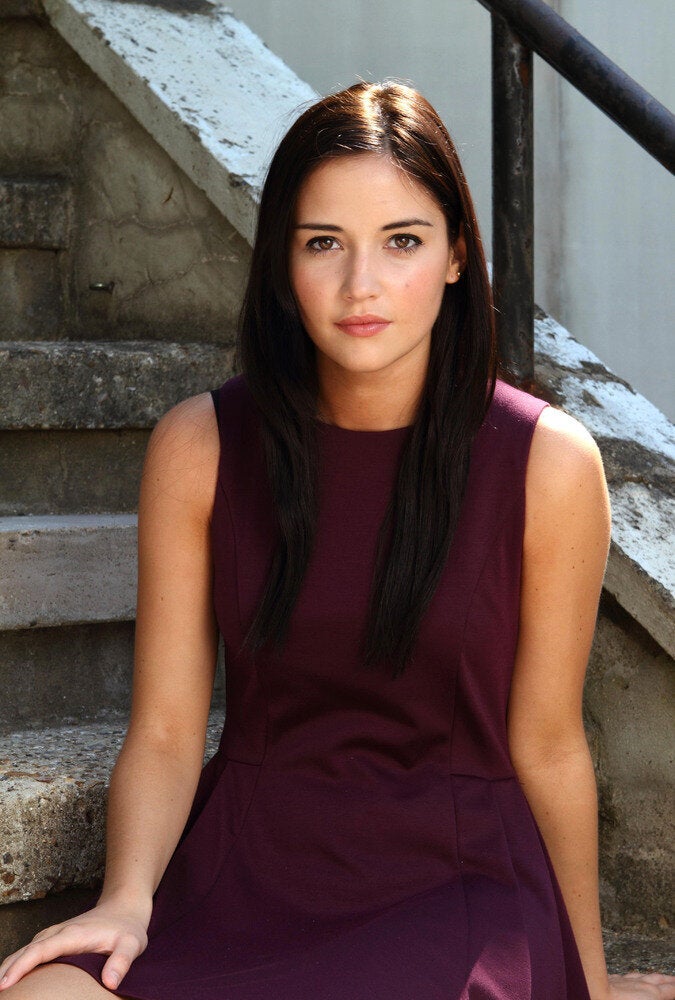 'EastEnders': Who Killed Lucy Beale?
Popular in the Community