'EastEnders' fans have seen Ian Beale attempting to keep his sordid secret from Denise for weeks, however, it looks like the game is finally up.
Despite the businessman's attempt to keep the fact he was with Rainie Cross the night his daughter was murdered a secret, tonight's episode (28 August) finally sees Denise discover the truth.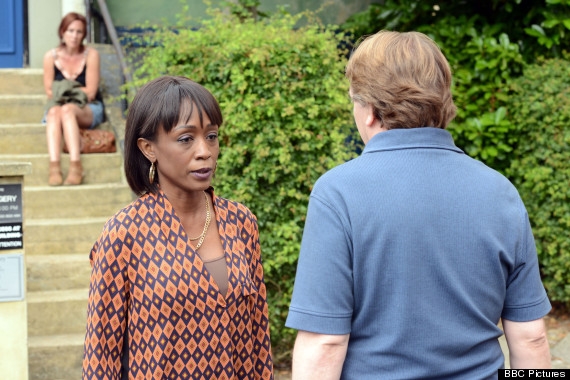 Denise is left distraught
Viewers will see Ian attempt to grovel and apologise - but will it be enough to stop his fiancé from walking out?
Since returning to Albert Square, Rainie has caused plenty of problems and Ian's pal Mick Carter was even arrested for kerb-crawling after going on the hunt for Cora's troublesome daughter.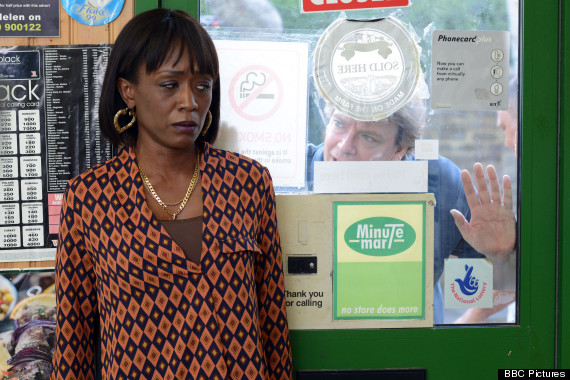 Ian pleads with Denise
Unfortunately, this may not be the end of Ian's issues as, during an interview with Huff Post UK, Tanya Franks revealed why viewers should keep a close eye on Lucy's dad.
Elsewhere in Walford, things are finally going well for Terry and Bianca, who look set to rekindle their romance before leaving E20 for good.
Watch 'EastEnders' on Thursday 28 August to see the events unfold.
LIKE US ON FACEBOOK | FOLLOW US ON TWITTER