Lauren Goodger has landed herself in hot water - well, lukewarm water, actually - with 'Celebrity Big Brother' producers, for having a wee in the swimming pool.
So far this series, housemates have been reprimanded for unacceptable language, damaging other contestants' property and even threatening behaviour, but the former 'TOWIE' cast member has been reprimanded for something a little less severe.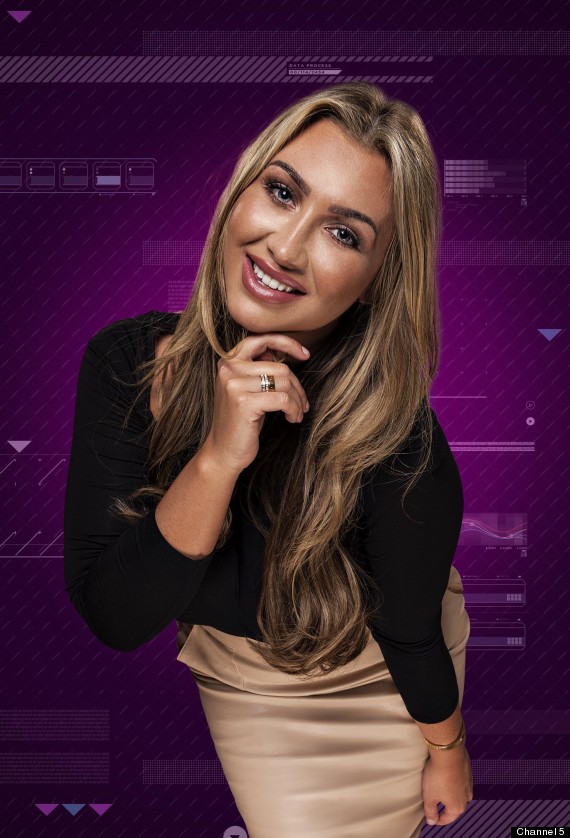 Lauren Goodger
Called into the Diary Room during Tuesday night's highlights show, The Goodge was asked the simple question: "Did you urinate in Big Brother's pool?"
Viewers were then shown footage of the previous night, when several of the housemates were having a laugh in the pool, during which Lauren - potentially after a sherry or two - told them: "I'm weeing. I am! I did a wee."
Big Brother then told Lauren her behaviour could potentially be construed as immature for a 27-year-old woman, to which she replied: "I think I was bantering but I shouldn't have said that anyway because it looks very childish."
You might argue that "you're splashing about in my urine, guys", goes a step beyond 'bantering', but perhaps we're just being old prudes.
She was then warned: "Big Brother hopes that you never again confuse the pool with a toilet." Words we prayed we'd never have to hear on television.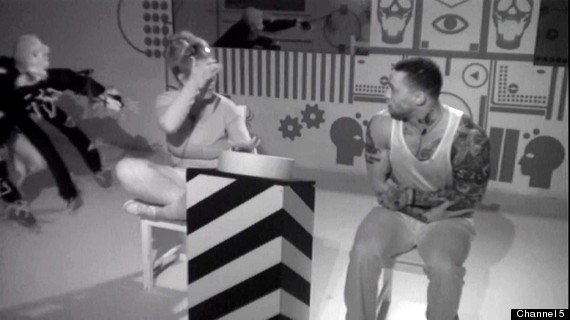 Lauren and David panic during a task
Later in the show she and David McIntosh took part in a task where they were plunged totally in darkness and made to think they were going to be confronted by a spider. When a man in a spider costume came in, Lauren panicked and brought the task to an end, not realising the spider was actually a fake. Let's just hope the shock didn't bring on any... "accidents".
Earlier this week, Lauren was overheard telling her housemates that when she leaves the 'CBB' house she hopes she can be taken seriously as an actress. Because, truly, nothing says "Academy Award winner" quite like boastfully urinating in a swimming pool. In front of the whole nation.
We're not quite sure that's what Meryl Streep and Dame Judi Dench get up to at their pool parties, Lauren.
LIKE US ON FACEBOOK | FOLLOW US ON TWITTER