So far this series, housemates have been reprimanded for unacceptable language, damaging other contestants' property and even threatening behaviour, but the former 'TOWIE' cast member has been reprimanded for something a little less severe.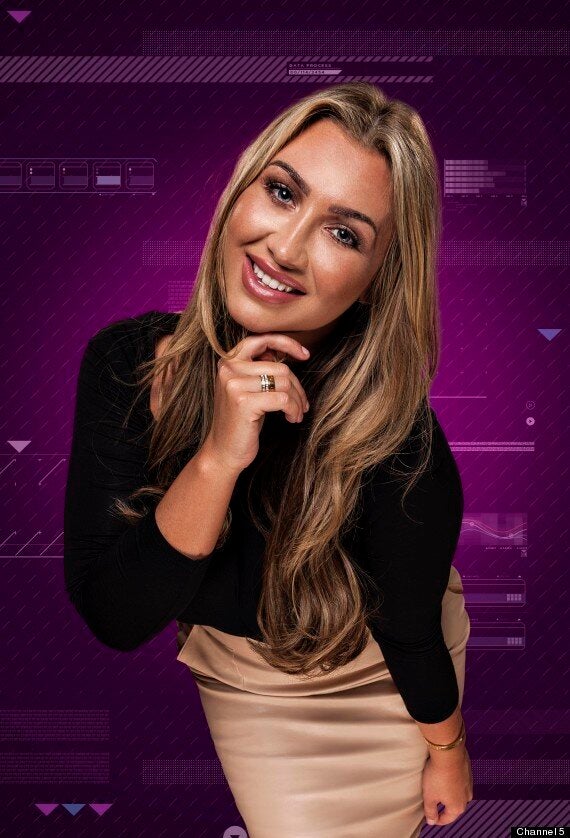 Called into the Diary Room during Tuesday night's highlights show, The Goodge was asked the simple question: "Did you urinate in Big Brother's pool?"
Viewers were then shown footage of the previous night, when several of the housemates were having a laugh in the pool, during which Lauren - potentially after a sherry or two - told them: "I'm weeing. I am! I did a wee."
Big Brother then told Lauren her behaviour could potentially be construed as immature for a 27-year-old woman, to which she replied: "I think I was bantering but I shouldn't have said that anyway because it looks very childish."
You might argue that "you're splashing about in my urine, guys", goes a step beyond 'bantering', but perhaps we're just being old prudes.
She was then warned: "Big Brother hopes that you never again confuse the pool with a toilet." Words we prayed we'd never have to hear on television.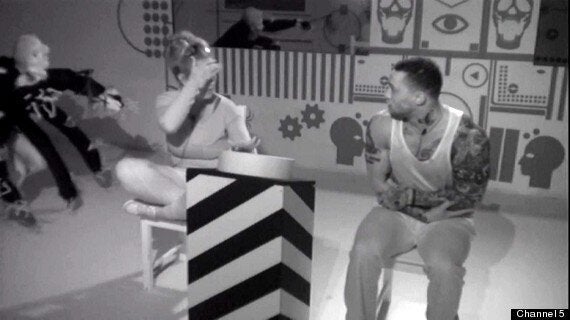 Lauren and David panic during a task
Later in the show she and David McIntosh took part in a task where they were plunged totally in darkness and made to think they were going to be confronted by a spider. When a man in a spider costume came in, Lauren panicked and brought the task to an end, not realising the spider was actually a fake. Let's just hope the shock didn't bring on any... "accidents".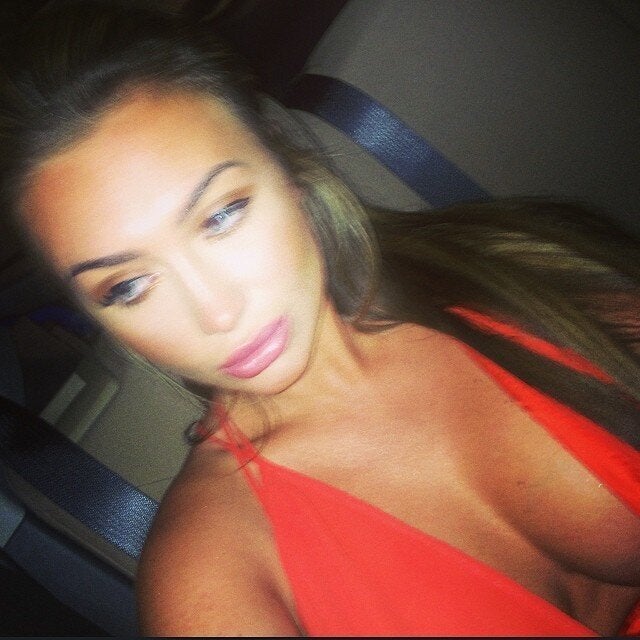 Lauren Goodger: The Only Way Is Selfies