Miley Cyrus has revealed that taking homeless man Jesse to the MTV VMAs as her date is just the beginning of her efforts to raise awareness for homelessness.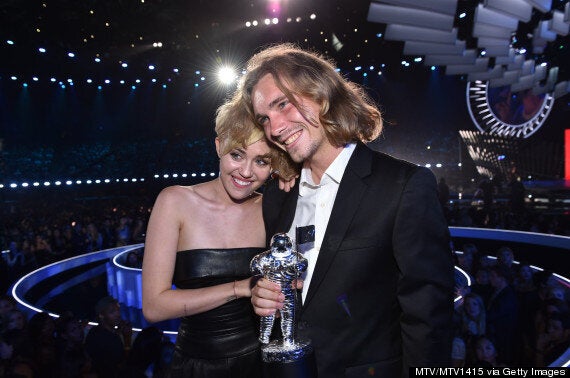 Miley and Jesse at the VMAs
Miley has now taken to Twitter to share her views on the matter, choosing to stand by Jesse.
When he accepted her award, Jesse told the star-studded VMAs audience: "Thank y'all, my name is Jesse and I am accepting this award on behalf of the 1.6 million runaways and homeless youth in the US who are starving, lost and scared for their lives right now.
"I know this because I am one of these people."
As he made his speech, Miley sat on the edge of the stage and began to cry.
Since the ceremony, Miley has been urging her fans to donate cash to an LA-based homeless charity My Friend's Place.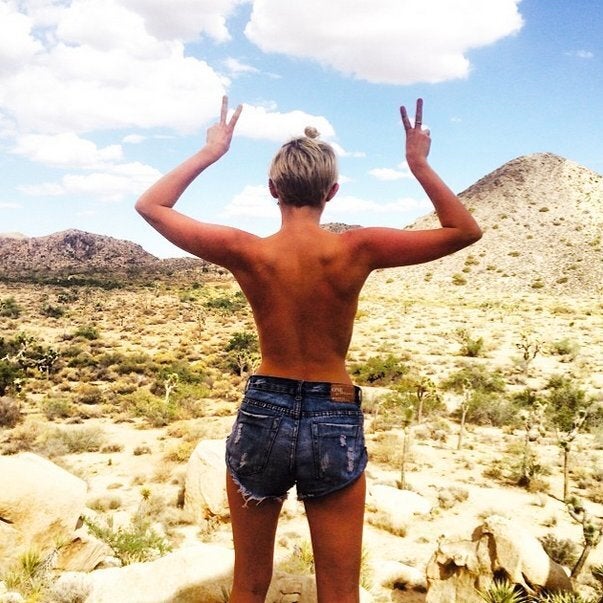 Miley Cyrus's Most Naked Pictures
Related