Neil Young has filed for divorce from his wife of 36 years, Pegi Young.
The 68-year-old Canadian music legend filed papers in San Mateo, California last month and has a hearing scheduled for December.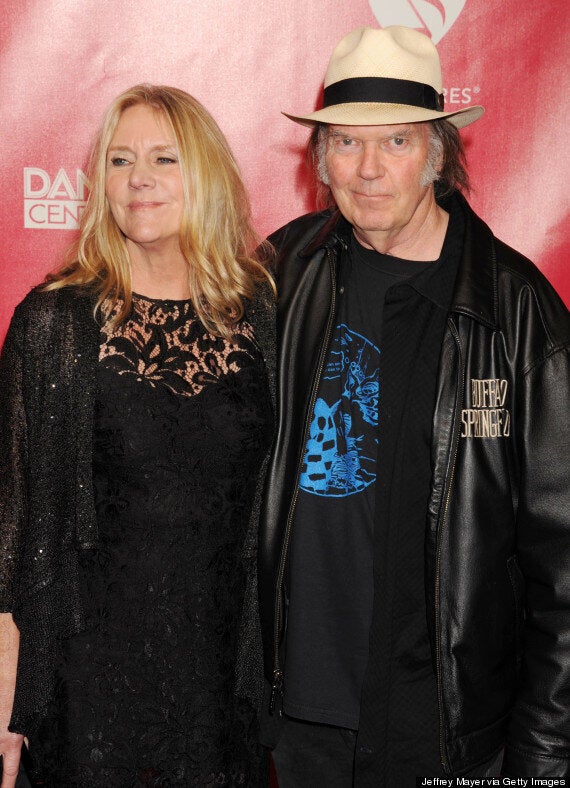 Neil met Pegi, 61, when she worked as a waitress in a diner near his ranch in California. She went on to inspire many of his songs including 'Unknown Legend', 'Once An Angel' and 'Such A Woman'.
In 'Unknown Legend', he wrote: "I used to order just to watch her float across the floor. She grew up in a small town. Never put her roots down."
His 2002 album of love songs, 'Are You Passionate' was also dedicated to Pegi and she often performed with her husband, becoming his backing singer in the 1990s.
More recently Pegi embarked on a solo musical career and has released three albums since 2007.
The couple have two children together, a daughter Amber and son, Ben.
Messiest Celebrity Divorces
Popular in the Community