Finally, the moment we've all been waiting for is finally here. You can now buy video messages from your favourite celebs, including Warwick Davis, Sinitta and um, Pat Sharp.
Yes, from just £10, a message from Suzanne Shaw, Shane Richie or Linda Lusardi can be all yours.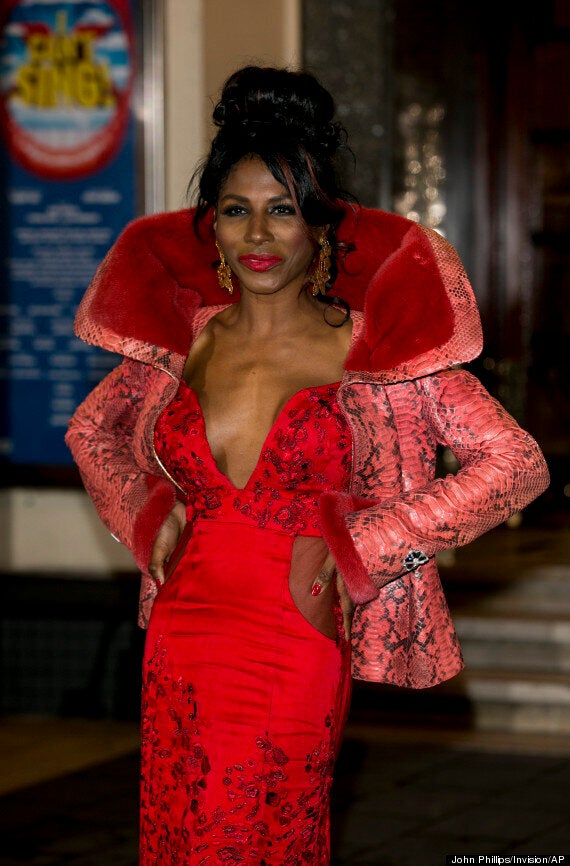 Celebvm.com is offering the service, describing the vids as "incredible gifts for anyone".
Interestingly, the various videos are all priced differently so, while a clip from Linda, who once starred on 'Dancing On Ice', will cost you just £10, a personal video from the mighty David Hasselhoff is an equally mighty $100 (yes, just to be awkward, they are all in different currencies).
A handful of 'Games Of Thrones' stars are also available to record clips, including James Cosmo and Ian McElhinney.
There are also a number of previous 'Britain's Got Talent' contestants and WWE wrestlers offering their services.
Obviously, the videos can take up to three weeks to turn up - Paul Daniels and Debbie McGee have a really busy schedule y'know - but if you need one for a certain date and it fails to materialise, you can always get a refund.
With that in mind, it's probably best to bear in mind some of the star's upcoming schedules.
Thinking of shelling out? Here's a taster of what to expect (though the surprise guest isn't guaranteed)...