Dyson's next big product could be a robot vacuum cleaner after the company uploaded a mysterious teaser trailer onto YouTube.
The trailer is from the point of view of the new product and shows a group of engineers hurriedly working on it.
There are several clues throughout that point to the subject of the announcement including some robot prototypes moving in front of the camera.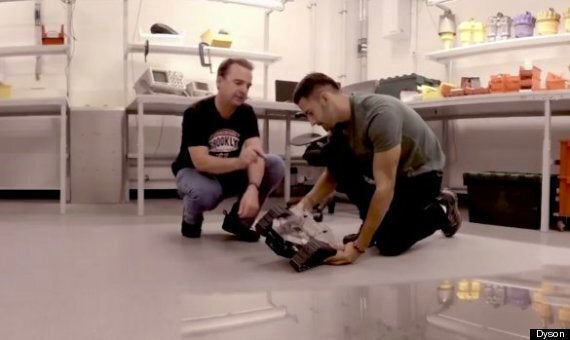 Codenamed Project N223, the product has taken 16 years to perfect, cost the company £28m in investment and took 200 engineers to build.
Dyson has yet to join the robot vacuum market despite companies like Samsung, iRobot and LG all offering their own premium products.
The company's most recent products included the stylish airblade which blends a tap with Dyson's own iconic blade hand dryer, and the cool; a circular fan which reduces noise and increases efficiency.