Finn O'Connor is set to finally get his comeuppance in 'Hollyoaks', as John Paul McQueen finally decides to name his attacker.
The sexual assault took place in January, however, despite initially heading to the police station, John Paul decided not to make a formal report to the police.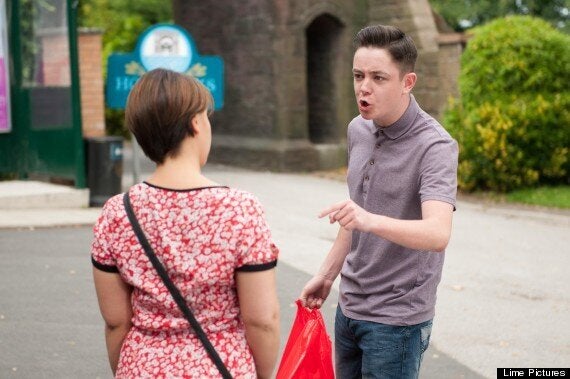 Finn has also attacked Nancy
Now, with Nancy by his side, John Paul is set to tell the police everything, reports Digital Spy, and the pair also have the support of Finn's former pal Robbie, who also makes a statement on the incident.
When it becomes clear that Finn won't be out of custody soon, his mother Diane heads home, furious and refusing to believe her son committed the crime.
Tony and Sinead do their best to calm her down, but it looks as though this incident could rip their family apart if she continues refusing to believe the truth.
Fans who watch 'Hollyoaks' on E4 will get their first look at this episode tonight, and it will be screened again on Monday 1 September on Channel 4.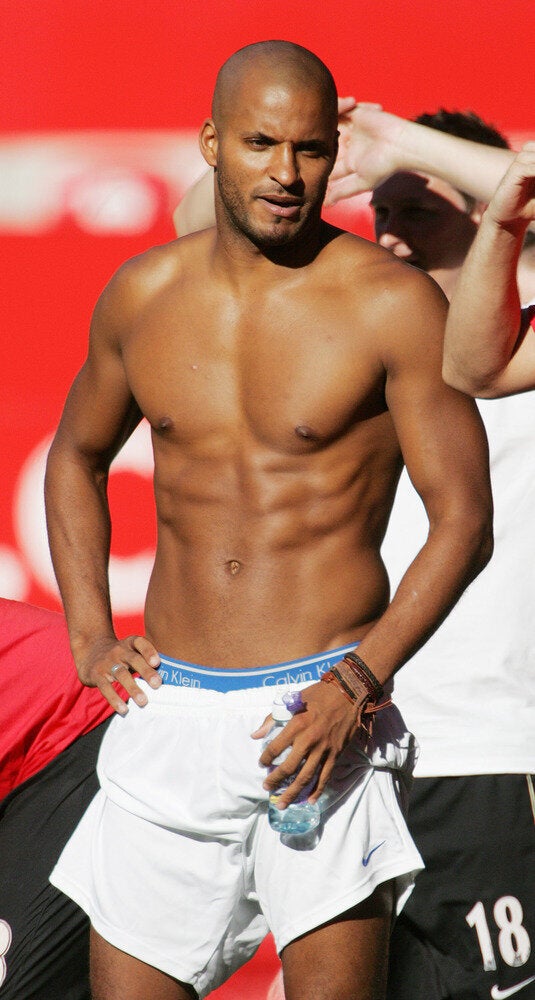 'Hollyoaks': Where Are They Now?
Related