Richard Madeley has opened up about his secret health battle, revealing that a cancer scare left him fighting pneumonia for six months.
The former 'This Morning' presenter was left stunned when he fell seriously ill in 2013 and immediately feared that the cause could be cancerous tumours.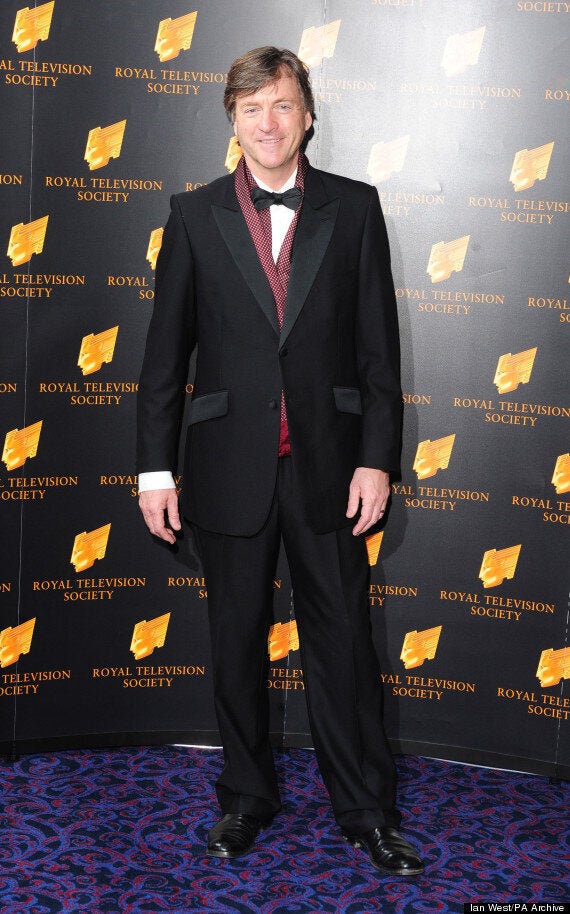 Thankfully, tests revealed it wasn't cancer, however Richard still had a battle on his hands.
Richard and his wife Judy currently focus on running the 'Richard And Judy Book Club' and he also recently released another novel of his own.
"I understand what people mean by the loneliness," he admitted. "I don't experience it. I found that my characters keep me company. Writing can be semi-automatic. Characters appear out of nowhere and take on a life of their own."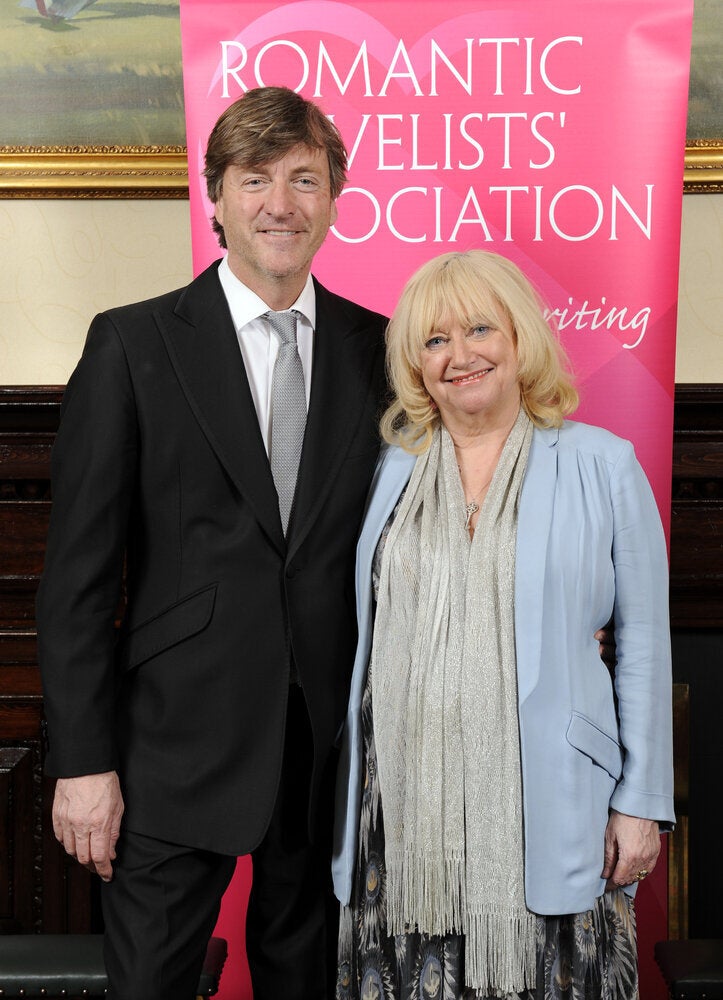 Richard Madeley and Judy Finnigan
Related