The controversial columnist has been purposely piling on the pounds for a controlled experiment, and now she admits that she is "more miserable than I have been at any other time in my life".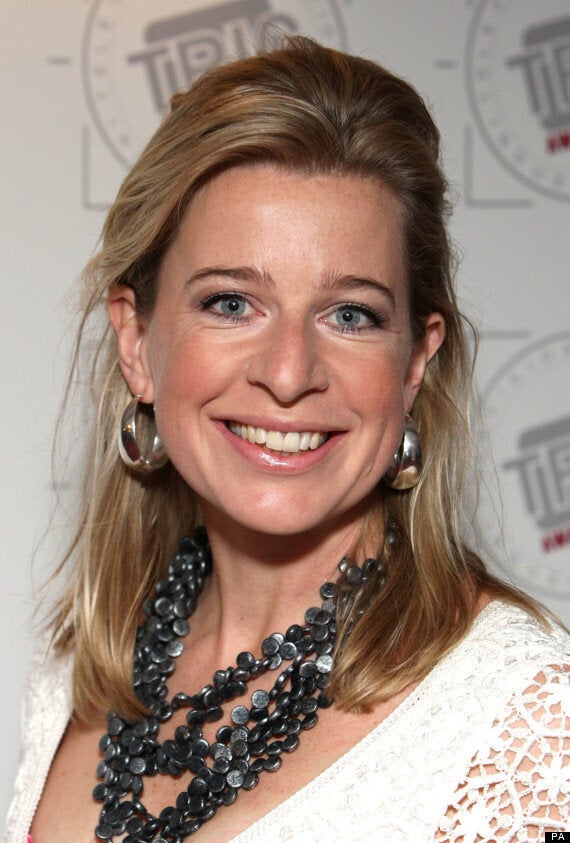 Katie Hopkins is used to fitting into size eight dresses, but she can no longer squeeze into a size 16 (picture of Katie at her usual size)
After gaining more than three stone and tripling the amount of fat on her body by eating 6,500 calories a day for three months, Katie reveals to the Sun, "I didn't cry at my weddings. I didn't cry giving birth. But gaining weight reduced me to a blubbering wreck.
"I hate everything about being fat. I hate the way it feels. My thighs chafe against each other and are sore, my belly sits on top of my thighs and my boobs get in the way."
Katie took on the challenge of gaining weight, after seeing red at what she perceives as too many excuses being made for people gaining weight.
But, she reveals, this unhappiness has given her a fresh compassion for her overweight peers.
"I now understand my girlfriends in tears before going out, saying they have nothing to wear," she writes. "They mean they don't feel nice in anything.
"I understand feeling self-conscious about how you look. I can empathise with being fat because I am fat. And it is hard."
Being Katie, she's found time to make it clear that her experiment has proved what she always believed, that "Spoon-feeding a nation excuses when we are so disastrously overweight is not what we need.
"We are the fattest nation in Europe and we need to digest the cold, hard truth that we are like this because we eat too much and move too little.
"My project was to prove that all the excuses for being fat are nonsense — and it is proving that."
Here is Katie in full flow below...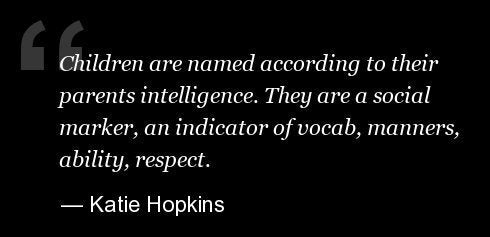 Katie Hopkins' Most Controversial Quotes
Popular in the Community