The much-awaited fifth series of 'Downton Abbey' makes its return to screen on 21 September, and the first full-length trailer reveals fire at the Abbey.
Never mind that, because it looks like Lady Mary has finally got over her series of ghost-like widowhood, following the death of her beloved Matthew and settled on one of her several suitors.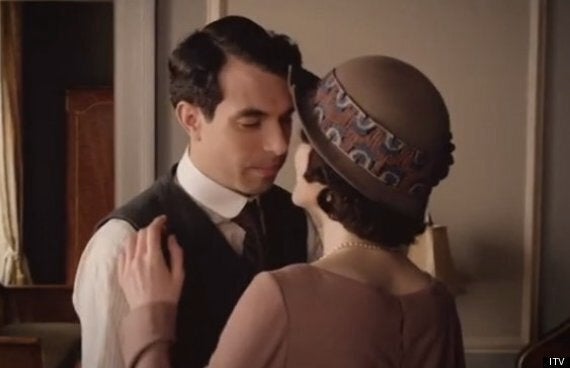 Finally, fresh love for Lady Mary
The end of Series 4 left several unanswered questions, not limited to but including...
Which suitor will Lady Mary settle on?
What will Branson do to settle his limbo status between upstairs and downstairs?
What will Lady Edith do with her secret child? And her missing former lover?
Will Carson and Mrs Hughes finally settle downstairs in married bliss?
Will Anna and Mr Bates recover from the trauma of last series?
Most importantly, will Thomas Barrow ever find happiness?
The new series will feature all these familiar faces, as well as introducing new guest stars Richard E Grant and Anna Chancellor.
Dame Maggie Smith, Michelle Dockery, Jim Carter, Hugh Bonneville, Joanne Froggatt, Elizabeth McGovern, Rob James-Collier, Brendan Coyle, Laura Carmichael, Allen Leech, Lily James, Sophie Mcshera and Tom Cullen will all return in series five.
Stars filming the fifth series of 'Downton Abbey' below...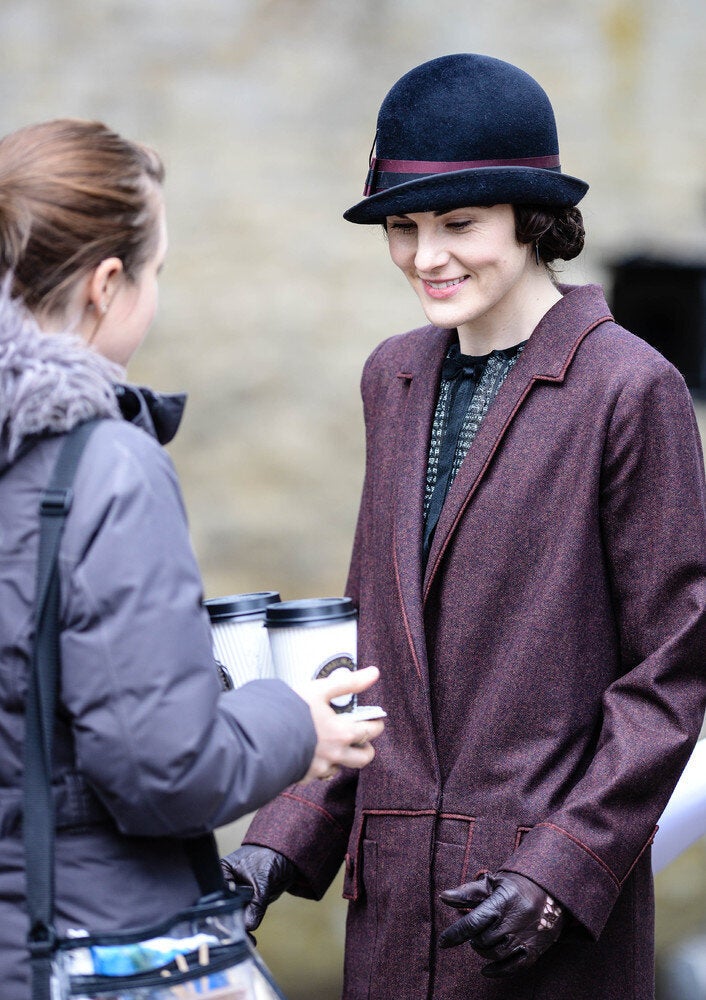 Behind The Scenes At 'Downton Abbey'
Popular in the Community