Fifi Geldof has given her first ever interview, revealing that she has battled depression since she was 11 years old, but has never told her father Bob.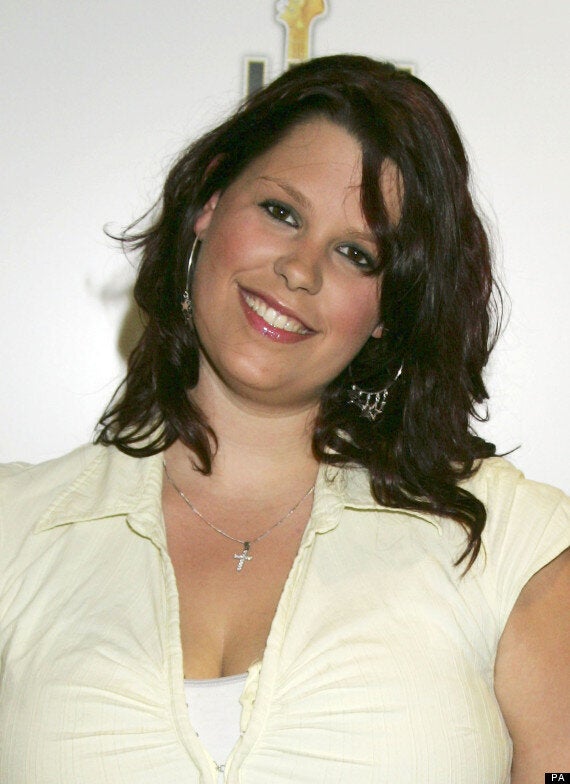 Fifi Geldof has come forward to detail her long battle with depression, in the hope it will help fellow sufferers
The eldest of Bob's daughters with his late ex-wife Paula Yates has told the Daily Mail how she was diagnosed as a child with clinical depression, which surfaced during her parents' extremely acrimonious divorce.
"It's confusing and it makes you feel quite lost within yourself," is how she remembers it. "It wasn't a slow and gentle descent into depression. Something totally switches in your mind. I'm still trying to work out what's wrong with me now."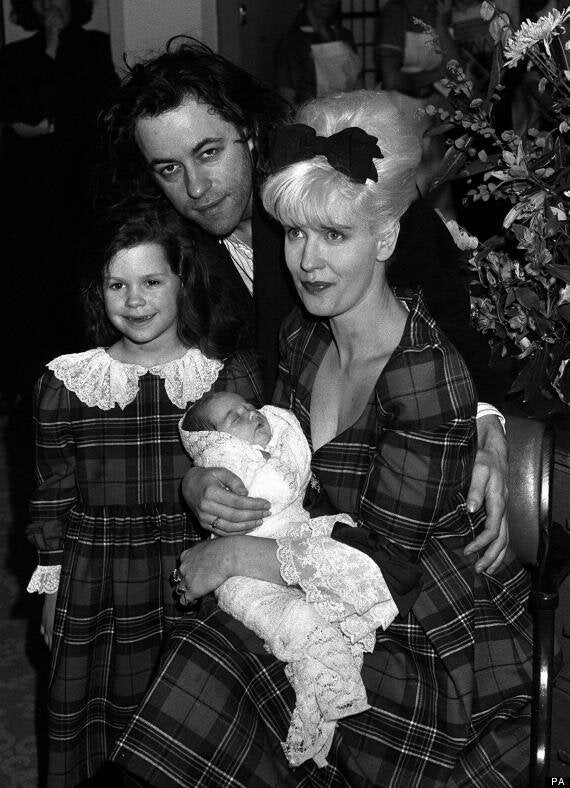 Fifi says she wasn't close enough to her late mother to discuss her condition
Despite her long battle with the disease, Fifi reveals she has never spoken to her father Bob about it, saying, "I never expressly told my parents. Dad doesn't know. I wouldn't talk to him about it now. I don't have that relationship with my family. I lean on my friends a lot more. We are a close family, but I have a different relationship with them than my friends."
And she reveals she was not close enough to her mother Paula to discuss it, either, saying, "We had a tempestuous relationship to say the least. I don't think I knew her that well. If the situation that was going on then – I won't elaborate on it – was going on today then the not talking would happen all over again. I don't regret it and I still don't."
Paula died of a heroin overdose in 2000, following the death of her lover Michael Hutchence in a Sydney hotel room three years earlier.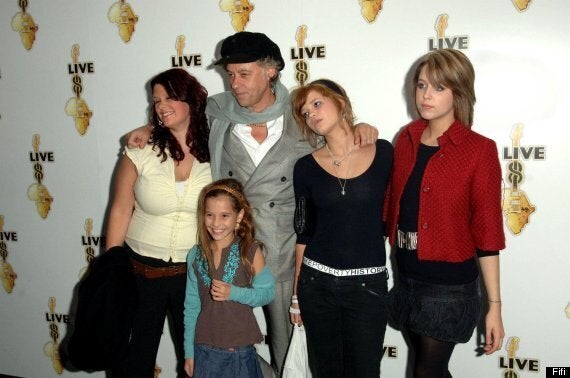 Fifi says she hasn't told her famous father Bob, not wanting to add to her family's burden
Fifi adds that the death of her sister Peaches earlier this year, also from a heroin overdose, has left an enormous hole in her life, but has not added to her depression.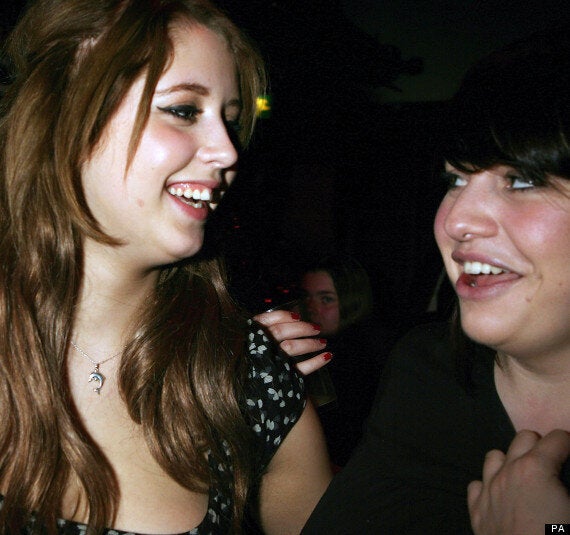 Fifi Geldof (right) with her sister Peaches, whose death has shattered Fifi, but not added to her depression. she says
"Peaches's death is like a piece of me that has been taken. A piece of my heart and my soul has gone. She was my baby sister."
Peaches was the sister Fifi would talk to the most about her own problems, saying, "She knew more than anyone else in the family. Peaches and I were quite similar, mostly in our feelings about stuff that went on that we bonded over. She loved books and reading. We were both quite cynical in our outlook of the world."
Fifi has spoken out in the hope that other sufferers do not feel alone. She says, ""Depression is nothing to be ashamed of, it affects an awful amount of people and yet there is still this ugly, shaming, misunderstood stigma around it. With depression you can have everything in the world and nothing. It affects people of all walks of life."
Depression has been given a significantly higher profile in recent months, with the death of Robin Williams, and several high-profile celebrities and sports stars coming forward to talk about their own experiences. Alastair Campbell and Ruby Wax are among those who have written about living with the condition for the Huffington Post UK.
Anyone suffering with mental health issues can click here for information on receiving help.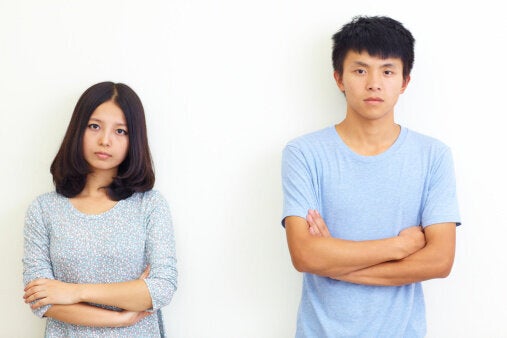 17 Facts About Depression