Looks like the 'Great British Bake Off' #bingate hot potato is showing no signs of melting, with Diana Beard's daughter venting that her mother was "exploited by the BBC".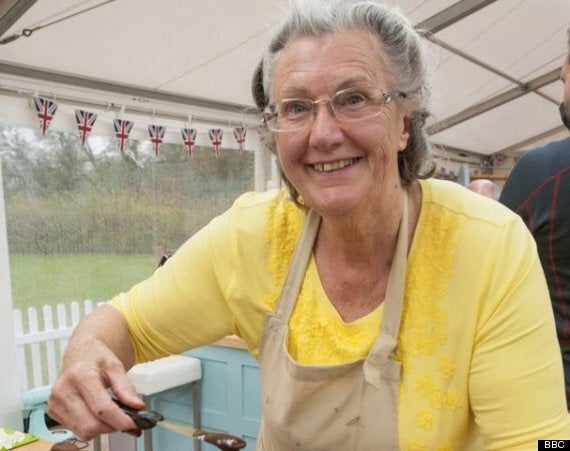 Diana's daughter has spoken out to defend her mother after the 'Great British Bake Off' furore
Now, Diana's furious daughter Sarah has spoken out, complaining that her mother had been "done up like a Christmas turkey" by the show's producers, complaining that they edited the show, to omit the fact that Diana returned Iain's ice cream to the freezer only 40 seconds later.
She tells the Mirror, "She has been sacrificed on the altar of ratings. To exploit an old lady is shameful."
Who do YOU think will win this year's competition? Here are all the bakers below...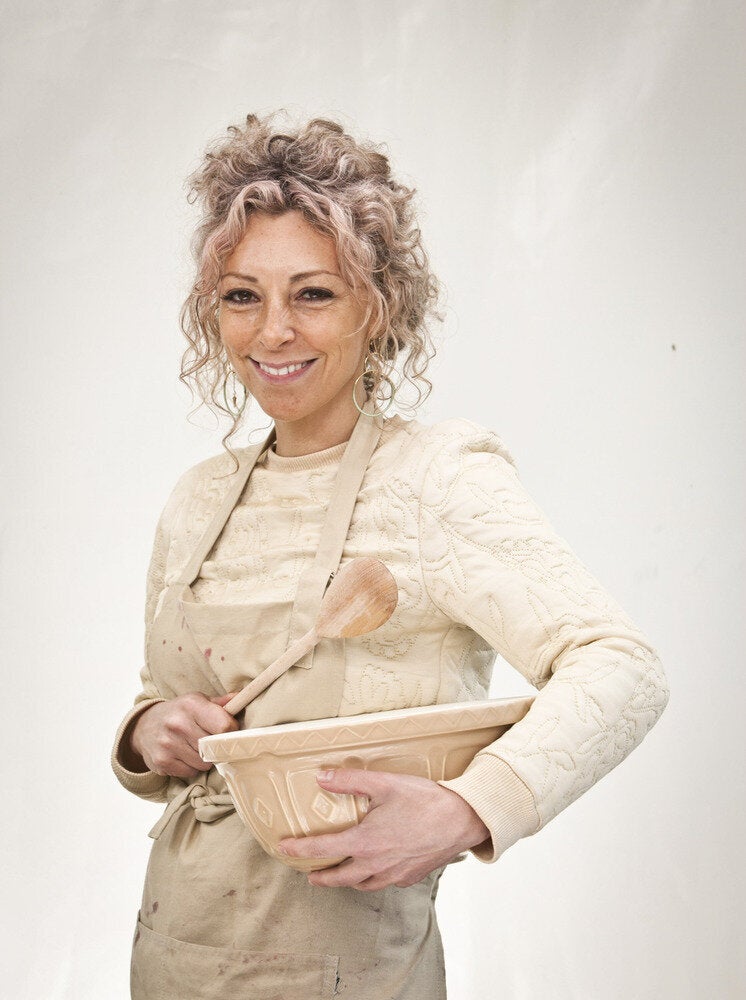 The Great British Bake Off 2014