Paul Ross has today revealed that, for the past year, he has been cheating on his wife with another man, and that he regularly snorted the drug mephedrone when he was with his lover.
The radio and TV presenter, who has four children, tells the Sun newspaper that he first met former teacher Barry Olivier when he visited a dogging site near his home in Berkshire, to watch other couples having sex. Paul explains that it was at a time of huge stress for him and his wife, with the pair facing an enormous tax bill and struggling to make ends meet.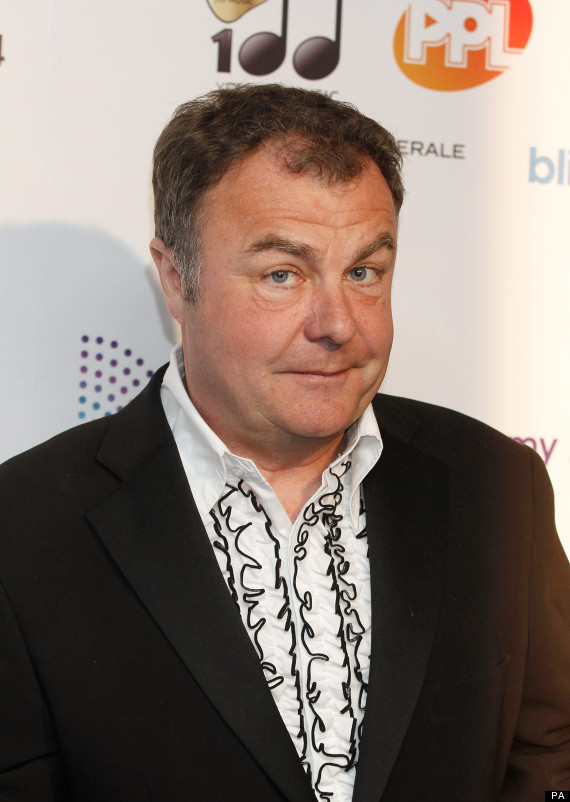 Paul Ross is a familiar presence on TV and radio
Paul, brother of wealthy presenter Jonathan, adds he was too proud to ask members of his family for help.
Paul reveals that it was his lover who introduced him to the drug mephedrone - also known as meow meow - to which he became addicted and would snort up to six times daily. He says, "I tried it. Then I got this immediate euphoria... What I didn't know then was that it makes you feel like you are in heaven when in reality you are actually going to hell."
READ ALSO: Paul Ross spoke to HuffPostUK last year, giving us a list of 10 things NOT to do in the cinema...
The affair came to an end when Paul's wife Jackie became suspicious of her husband's whereabouts, and tagged his phone. Since her husband's confession, Jackie has pledged to stand by him, saying, "I'm not wiping out a 14-year relationship for six months of madness, I'm not. Because I know he loves me.
"I know 90 per cent of Paul is a good man. He's a good dad. I feel the sex was part of the mephedrone package, I don't see it as a gay relationship, I see it as part of the drugs.
"I'm not letting that vile little gargoyle destroy what we've got."
Paul says too, "It was all about the drugs."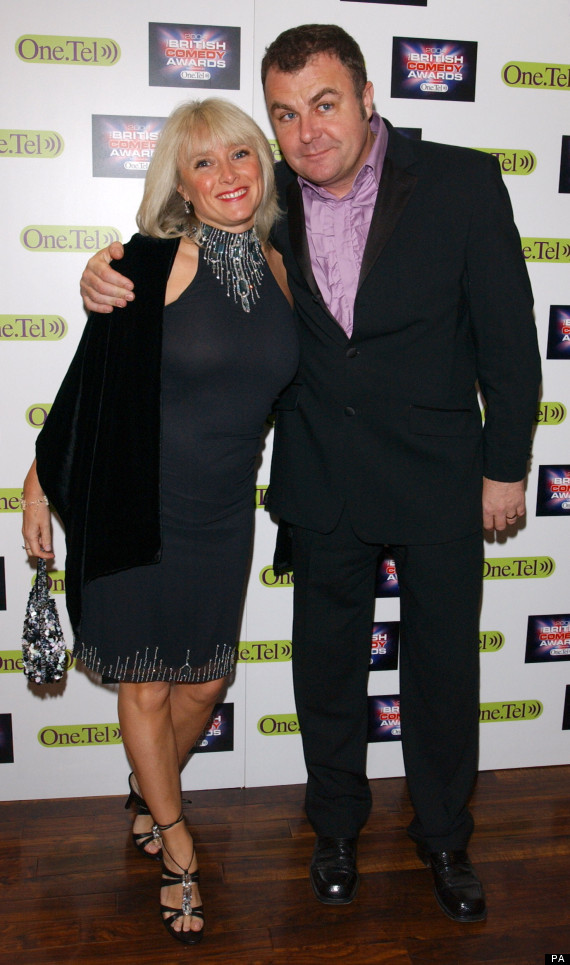 Paul Ross with his wife Jackie, who is standing by him after his drug-fuelled gay affair
Paul is now seeking counselling for his addiction to the class B stimulant. He says, "Would I describe myself as an addict? Yes, I would.
"The person I have been over the last 14 months isn't someone I recognise. I have done things I didn't even think it was possible for a human being to do."
And he has started therapy for his problems.
"I have started counselling for my drug addiction," he tells the Sun. "I have had two sessions already. I can't believe how stupid I've been.
"Jackie has been amazing through this. She is such a brave woman and she doesn't deserve what I have put her through."
Click here for information on help with addiction.
LIKE US ON FACEBOOK | FOLLOW US ON TWITTER