Candi Staton has revealed what she thinks of famous cover versions of her tracks, revealing that she'd love to perform 'You Got The Love' with Florence And The Machine.
The track became a huge hit for Candi in 1991 when it was remixed by The Source, and it was later covered by Florence Welch and her band in 2009.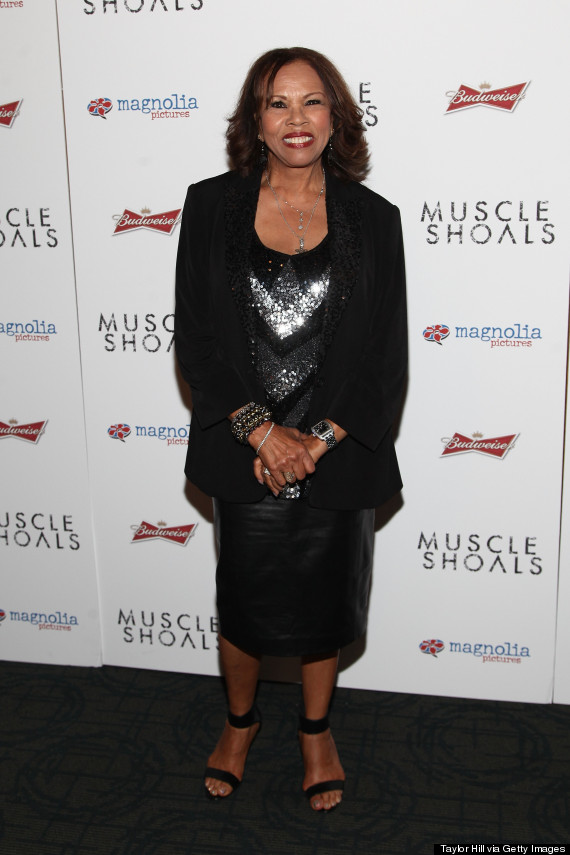 Candi Staton
Speaking to HuffPostUK, Candi explains that she enjoys listening to cover versions of her own songs, especially when artists make an effort to add their own unique spin on things.
"I think its great," Candi tells us. "For you to be able to do a song that other people like enough to record is a great compliment.
"With Florence, she did it her way, she did it Florence's way.
"I always ask people to make it theirs," she explains. "It's not mine anymore. When you take it and do your version of it, that's your version. I do my version."
The 'Young Hearts Run Free' singer, who is still recording new music, adds that she would love the chance to join London-born Florence on stage.
"Florence interprets her music the way she interprets it and I would love to grace the stage with her one day and we could do that song together.
"That would be amazing. Maybe one day we will!"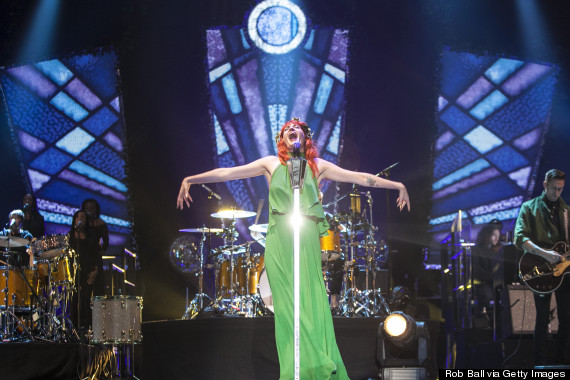 Florence performing at Bestival in 2012
Later this week, Candi will take to the stage at Bestival, however, deciding on a setlist is proving tricky.
"Right now, I'm wondering how I'm going to put new songs in the set," she states. "I have 300 songs in my catalogue and I'm wondering how in the world I'm going to pick the best songs that I can.
"If any of the new songs become like 'You've Got The Love' or 'Young Hearts Run Free', then they'll always be part of my set but, right now, we're just trying to choose something the audience will like.
"I've never been to Bestival but I've heard a lot about it! I've done a lot of festivals like Glastonbury and I love doing festivals in the summertime in the UK.
"The crowd is so amazing and energetic and in there with you.
"I can't wait to see them and be with them and become one with them and they love the music and they mouth my lyrics."
"I sit there looking at them and I say, 'If I forget the lyrics I can just read lips'."
Candi Staton will perform at Bestival on Saturday 6 September, click here for more information. Her latest album 'Life Happens' is out now.
LIKE US ON FACEBOOK | FOLLOW US ON TWITTER