The lead singer of Survivor, Jimi Jamison, has died at the age of 63.
He was best known for providing the vocals to the 'Baywatch' theme song, although he joined the US rock band after they had scored their biggest and most well-known hit, 'Eye Of The Tiger'.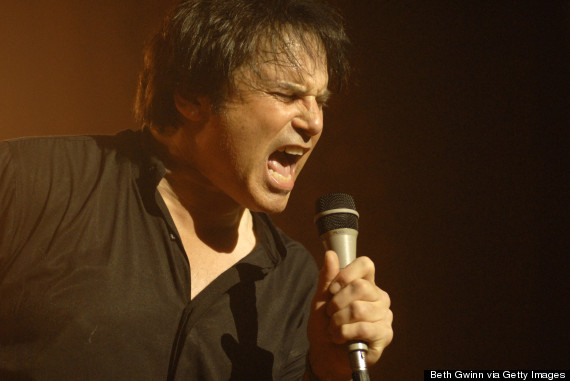 Jimi Jamison (1951-2014)
A post on the official Survivor Facebook page read: "The entire Survivor family is very shocked and saddened by the passing of our brother Jimi Jamison. Our thoughts, love and prayers go out to his family and friends."
According to US website TMZ, Jimi died of an apparent heart attack at his home in Memphis on Sunday.
Jimi joined Survivor in 1983 after they had released their hit 'Eye of the Tiger' from the film 'Rocky III', which starred Sylvester Stallone.
He went on to provide vocals on songs such as 'I Can't Hold Back', 'High On You', 'Burning Heart' and 'The Moment of Truth' from 'The Karate Kid'.
As a solo artist, he wrote and performed 'I'm Always Here', which became the theme song to 'Baywatch'.
LIKE US ON FACEBOOK | FOLLOW US ON TWITTER