Lauren Goodger revealed more than she (probably) wanted to after taking the plunge into the 'Celebrity Big Brother' house pool when her boobs made a successful bid for freedom.
The former 'TOWIE' star flashed the flesh after suffering the wardrobe malfunction as she jumped into the water to join her fellow housemates Edele Lynch and George Gilby.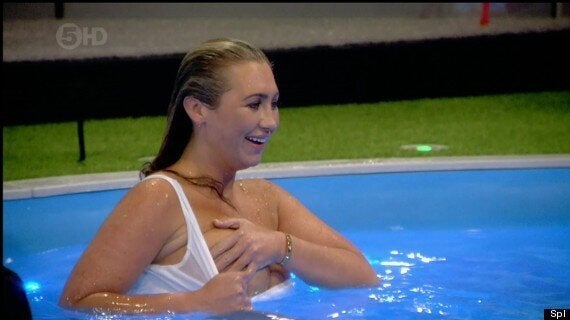 Lauren tries (and fails) to contain herself
After she jumped onto 'Gogglebox' star George's back for a piggyback, a clearly unimpressed Ricci Guarnaccio - who has been enjoying some seriouus flirting with Lauren - warned her that she was in danger of exposing herself before skulking off.
But it was too little too late - not that George was too bothered.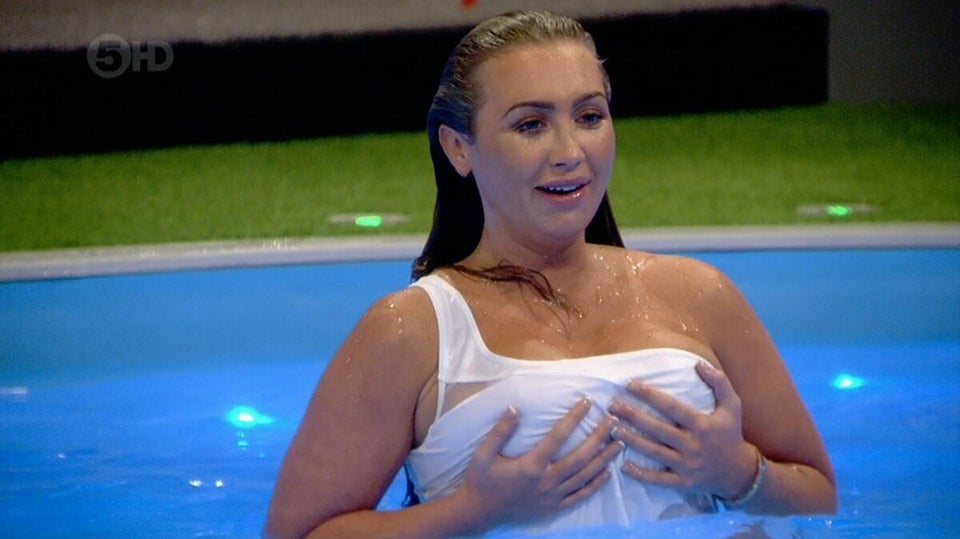 Lauren Goodger's 'CBB' Wardrobe Malfunction
Later in the house, Ricci confided in 'Strictly' star James Jordan about his feelings for Lauren, but the professional dancer was quick to give him a word of warning.
"No matter how drunk my wife got, she would never behave like that," he told Ricci.
"I don't want you to get hurt mate.
"The only time she's all over you is when she's had a drink," he added.
Ricci agreed, saying: "She's playing games. When I fall, I fall. I don't play games."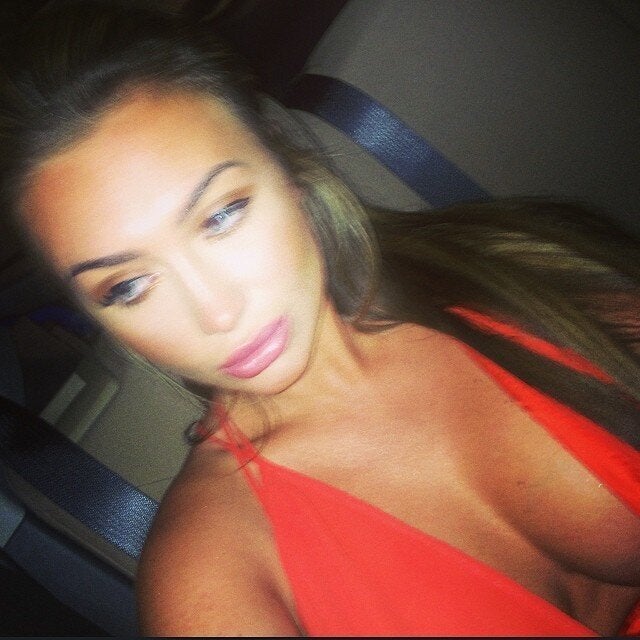 Lauren Goodger: The Only Way Is Selfies