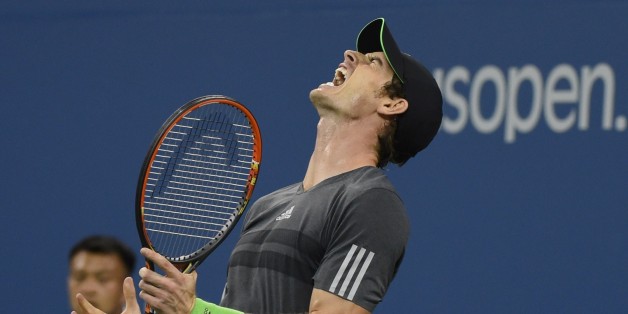 DON EMMERT via Getty Images
Andy Murray's US Open campaign ended with a gruelling four-set defeat by Novak Djokovic in the quarter-finals.
It was past 1am in New York when the world number one finally finished off a 7-6 (7/1) 6-7 (1/7) 6-2 6-4 victory after three hours and 32 minutes to move forward to a semi-final against Japan's Kei Nishikori.
The considerable consolation for Murray was that he played his best tennis since back surgery almost a year ago and looks close to the form that brought him two grand slam titles.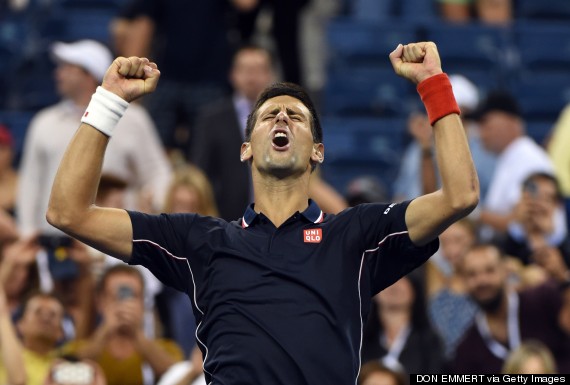 Djokovic is on course to win his second successive Grand Slam
Djokovic said: "We both gave our best. At times the tennis was not that nice, we made a lot of unforced errors, but it was due to the very physical battle in the opening two-and-a-half sets.
"I didn't expect any less knowing I was going to face Andy. The last five times we played, it was always over three or four hours. I'm very glad to get through to another semi-final."