The 'Celebrity Big Brother' crowd didn't exactly give Frenchy a warm welcome as she became the third housemate to be evicted from the house on Wednesday night.
As she left the house with her teddy bear under her arm, she was met with loud booing from the crowd.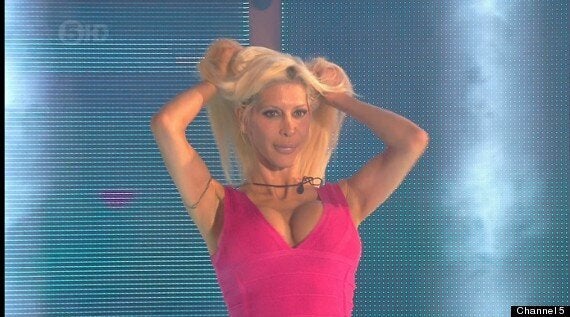 Frenchy is the third housemate to be evicted from the 'Celebrity Big Brother' house
"'I haven't done anything b**ches," she screamed back
And when she was shown a video round-up of her at her worst she told the crowd to 'shut the f*** up' as they continued to make their feelings known about the glamour model.
All of the housemates, apart from one, nominated the 38-year-old for eviction on Wednesday after labeling her 'selfish', 'unpredictable' and 'crazy'.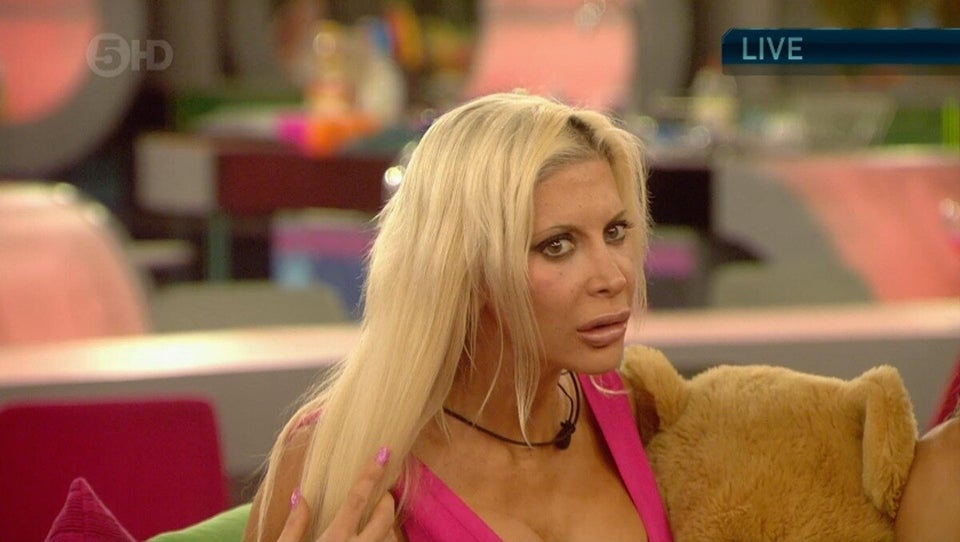 Frenchie Evicted From The 'CBB' House
But despite the almost unanimous decision to vote her out, Frenchy maintained that she had 'no idea' why.
"I really have no idea why they didn't save me," she told host Emma Willis. "Maybe for just being me?
"I'd rather go for being someone I am rather than someone I'm not."
She also branded former boxing promoter Kellie Maloney 'a fake' and said she was backing Edele or Gary to win.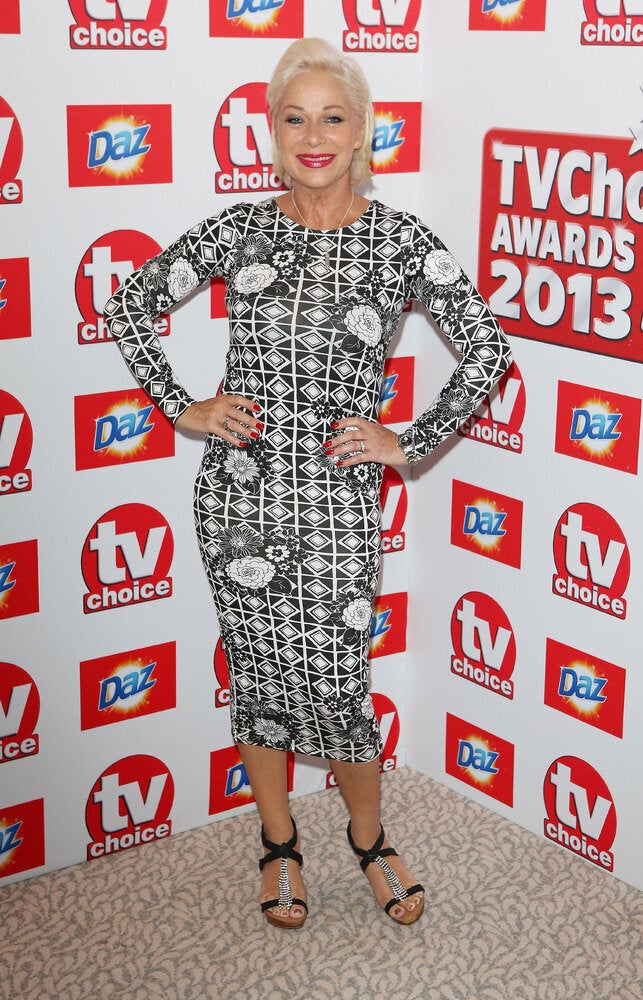 'Celebrity Big Brother': Where Are They Now?