'Game of Thrones' actor Kristian Nairn, who plays Hodor, has confirmed that his character will not be featured in the upcoming fifth series of the hit show.
However, fans of Hodor - and Bran Stark, played by Isaac Hempstead-Wright, who will also not be making an appearance - need not worry as he'll be back in the following series.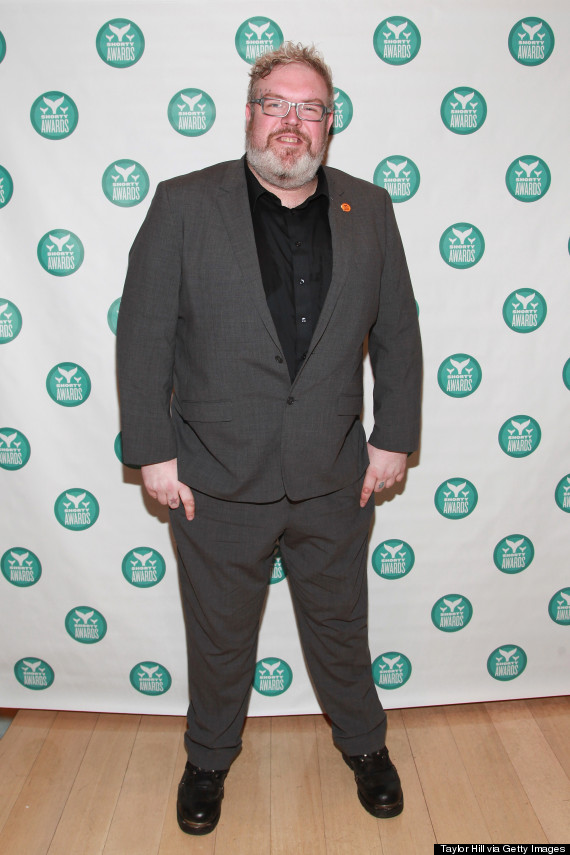 Kristian Nairn, who stars in 'Game of Thrones' as Hodor
Kristian told Yahoo Australia: "[Hodor and Bran] have a season off and we have a year's hiatus, solely because I imagine our storyline is up to the end of the books."
When we last saw Hodor, who has only ever been heard repeating his own name, his big responsibility was to carry around Bran, who is paraplegic.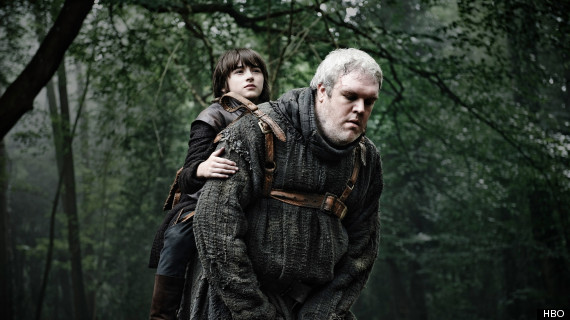 Hodor and Bran
Kristian added: "People say 'Right, you've only got one line, you've either got the hardest job in the show, or you've got the easiest job'.
"You have to tread that line between you don't want to do your huge panto reactions in the background, you have to be subtle and real."
He also revealed he had big plans for his year off, and would be "gallivanting all over the world" with his 'Game of Thrones'-themed DJ act, 'Rave of Thrones'.
Yes, really. This is an actual thing that exists.
Meanwhile, Bryan Cogman - one of the show's writers - said back in May that 'Game of Thrones' will now shift its focus from the Starks to the Lannisters, who he described as the new "principal family of the show, in a way".
Filming for season five of 'Game of Thrones' is now underway, with plans for it to hit our screens in 2015.
LIKE US ON FACEBOOK | FOLLOW US ON TWITTER