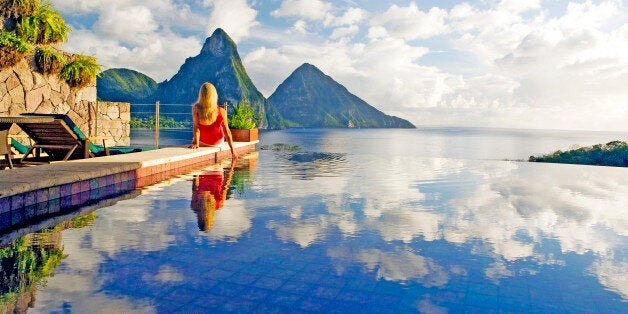 If there's one thing that's utterly special about a Caribbean island hotel room, it's the view.
Nothing quite beats walking into your suite and realising there's nothing between you and paradise but a host of tropical butterflies.
With an average temperature that stays in the mid-20s all year round, there's often little need for island rooms to have four walls, so you'll feel just one step away from your panoramic view of rainforest, beaches and the Caribbean sea.
Whether you prefer a lush wilderness when you wake up in the morning, or a view of a glittering blue ocean, there's a wide range of hotels with rooms to suit all travel types.
You think we're exaggerating? Take a look at our fantastic round-up of the most spectacular Caribbean vistas...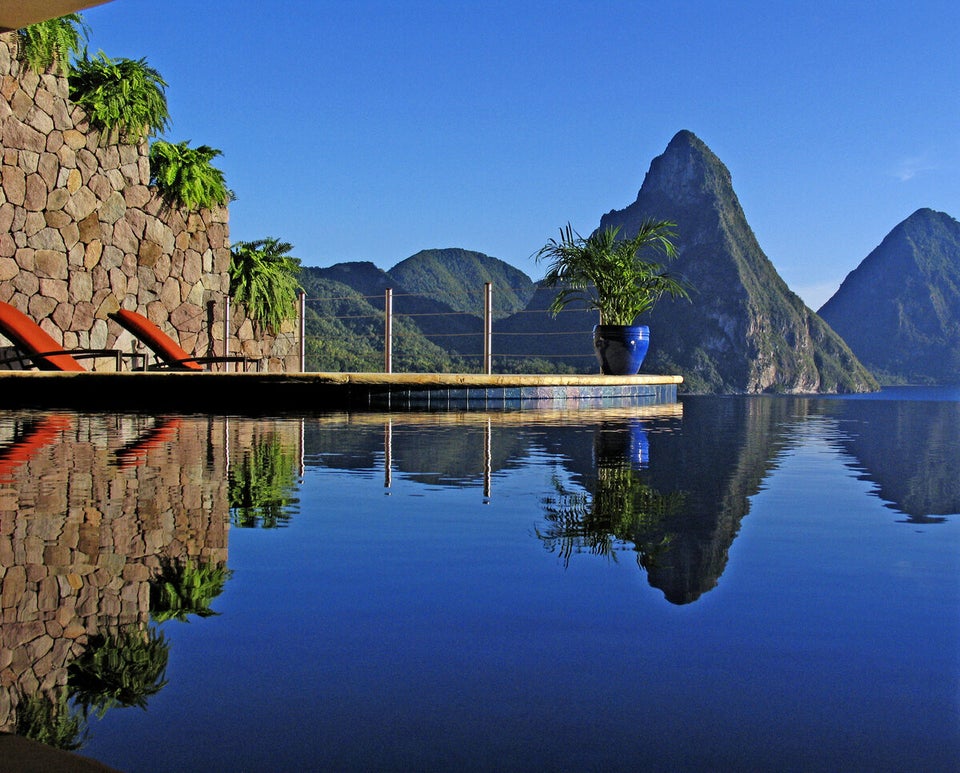 9 Caribbean Hotels With Amazing Views
Why not find out more at BA.com.