Following the news that 'Celebrity Big Brother' contestant Claire King will not be well enough to return to the house, her former housemates are worried she may have contracted an illness due to Gary Busey's poor hygiene.
Claire left the 'CBB' house to receive medical attention for an undisclosed illness on Sunday, and while it was initially thought she would be able to rejoin her housemates if she was well enough, it was later confirmed she would not be coming back.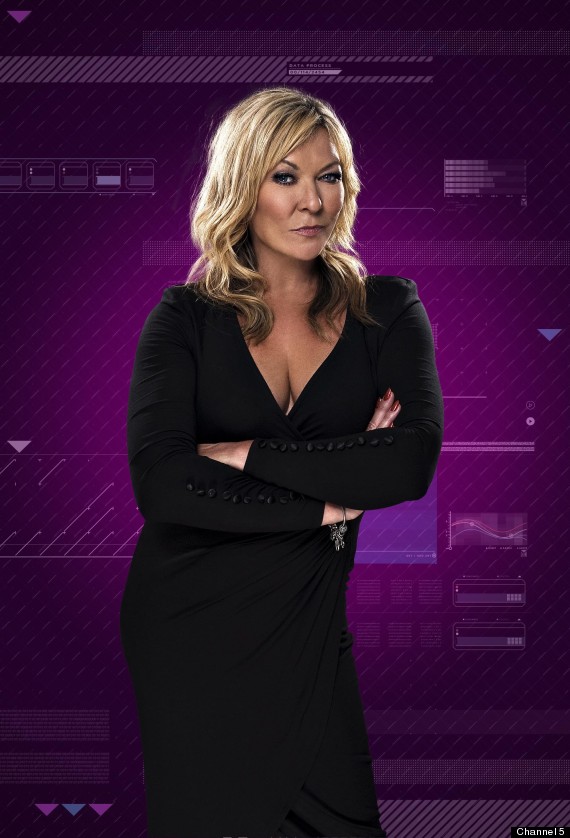 Claire King
A statement on Channel 5's website read: "On Sunday, Claire had to leave for medical reasons. Unfortunately, Claire will not be returning to the house.
"Her housemates have been informed of this news. Everyone here at Big Brother wishes Claire all the best, and hopes she gets well soon."
The remaining contestants are now worried that Claire may have picked up a bug due to the hygiene problems of certain housemates, with a show insider telling The Sun: "There are real fears among the housemates that they will get sick because of the poor hygiene.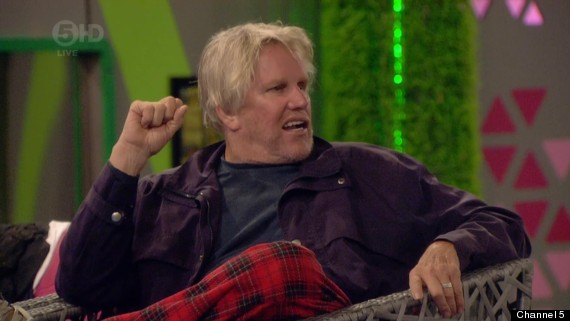 Gary Busey
"Gary caused fury when he walked to the dining table from the loo without washing. Stephanie castigated him - but he didn't seem to see the problem."
During Thursday night's highlights show, 'Benefits Street' star White Dee was heard telling Gary that the other group were afraid to even let him touch food because of his poor hygiene, while self-confessed germaphobe Stephanie Pratt has come to blows with the 'Point Break' actor on a number of occasions due to his lack of cleanliness.
LIKE US ON FACEBOOK | FOLLOW US ON TWITTER