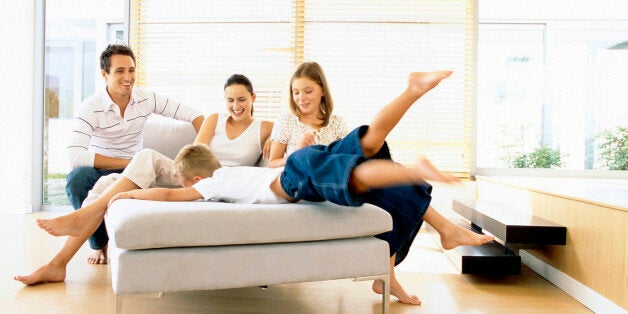 Without a doubt, one of the most frustrating elements of renting a home can be feeling a lack of control over its decoration.
However, there are many cunning ways to get round stringent letting agreements and turn your rented house into a personal sanctuary.
Rising property prices have seen home ownership decline in past decades and the number of people renting soar, particularly among the younger generations.
But when renting a home, it can sometimes seem difficult to truly make it your own.
Luckily, it's never been easier to find handy products and furnishings that will personalise your space, without costing the earth.
Although moving fixtures and fittings in a rental property will probably not go down well with your landlord, and drastic changes can result in a loss of deposit, that doesn't mean you can't be creative says in-house interior designer Julie Yarwood at Housing Units.
"Freestanding bookcases or tall shelving units are a great way to store everyday items. And choosing units with a width of under a metre will result in easier transit if you like to move around.
"Or if you prefer something a little less traditional, then storage cubes are a great way to store anything from books to wine bottles."
There are also a number of smaller ways to personalise your space, she adds.
"For instance, if you want to include an accent colour but are not permitted to paint the walls in your property, why not purchase some vibrant cushions or create a focal point with some artwork?" she suggests.
Heather Milner, editor of interiors blog Blomma London agrees that a great way to add some personality to a rented space is to fill it with things you love.
"Hunt junk shops, charity shops and ebay for furniture which you can customise and up-cycle to make it personal to you," she says.
"Other options include vinyl wall stickers which don't damage paint work and don't underestimate the impact of great soft furnishings. Bright bed linen, a show-stopping rug and a cosy throw will instantly transform a neutral rented space."
Here are some more great ways to decorate your rented home.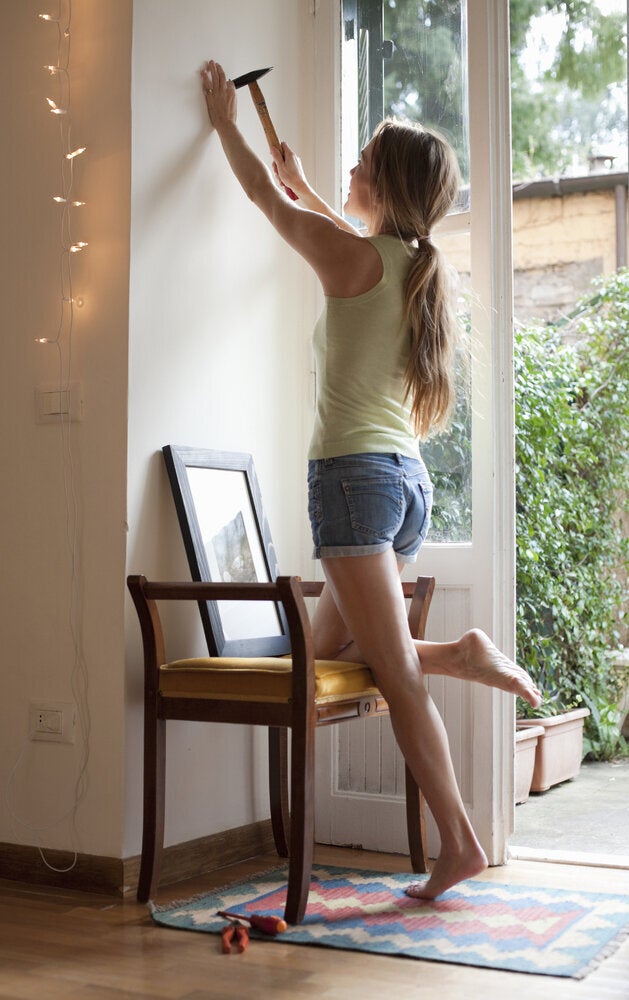 How to decorate your rented home