Promoting a 13-year-old to the first-team might be considered a risky call, but there was nothing dubious about Gohan's presence in Villarreal's starting XI for their friendly against Celtic.
Villarreal coach Marcelino Garcia Toral allowed Gohan, who suffers from an aggressive form of cancer, the chance to fulfil a lifelong dream and play in the Yellow Submarines' first-team.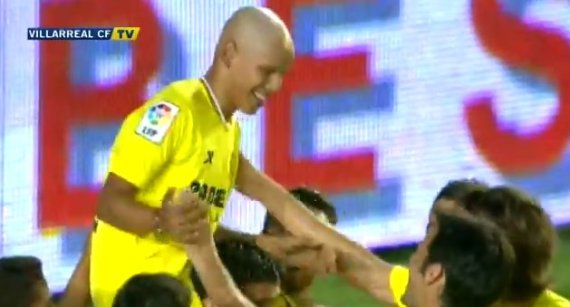 Gohan had a night to remember at Villarreal
The teenager donned the No.12 kit and started up front. Straight from kick-off he beat the Celtic 'keeper Lukasz Zaluska and was swarmed by his teammates.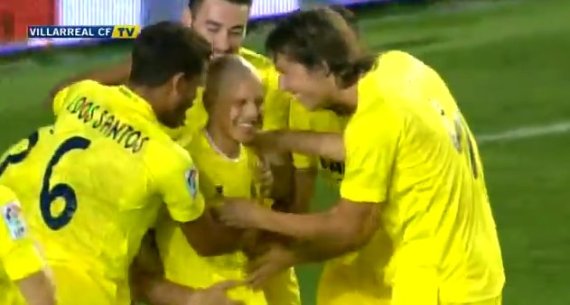 Gohan opened the scoring at El Madrigal
Villarreal and Celtic's affinity dates back 10 years to when the former Villarreal player Ernesto Boixader's son passed away shortly before the teams' 2004 Uefa Cup tie, which prompted an overwhelming outpouring of support from the Celtic fans.
As a result of their goodwill, Boixader established the Submari-Celtic Supporters' Club, which has raised nearly €150,000 for a worthy cause.