The Oscar-winning actress says in an interview with Magic FM, to be broadcast tomorrow, that she was insulted that her own phone wasn't hacked in the saga.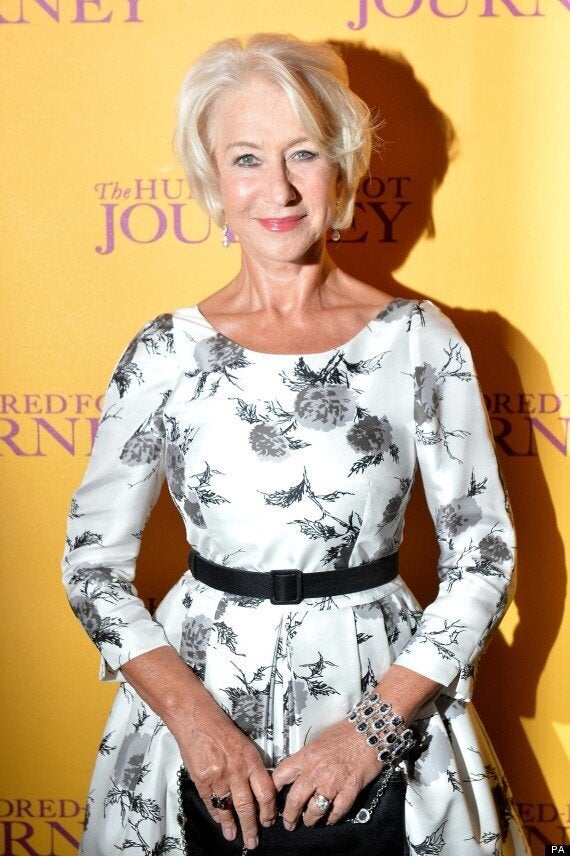 Dame Helen claims she felt "insulted" her own phone hadn't been hacked
Helen says, "I kept desperately looking at the list of people whose phones were hacked, hoping to see my name.
"You weren't anybody if your phone hadn't been hacked."
She adds that, "The best thing is not take it too seriously.
"Who on earth would put nude photos of themselves on their phones anyway? That I don't quite get."
But she has harsh words, too, for those responsible, "The anonymity the hackers have should be taken away.
"To do it anonymously is so cowardly "I think only women's phones have been targeted because only 12-year-old boys want to look at it.
"There are an awful lot of 12-year-old boys, who are anything between the age of 11 and 45."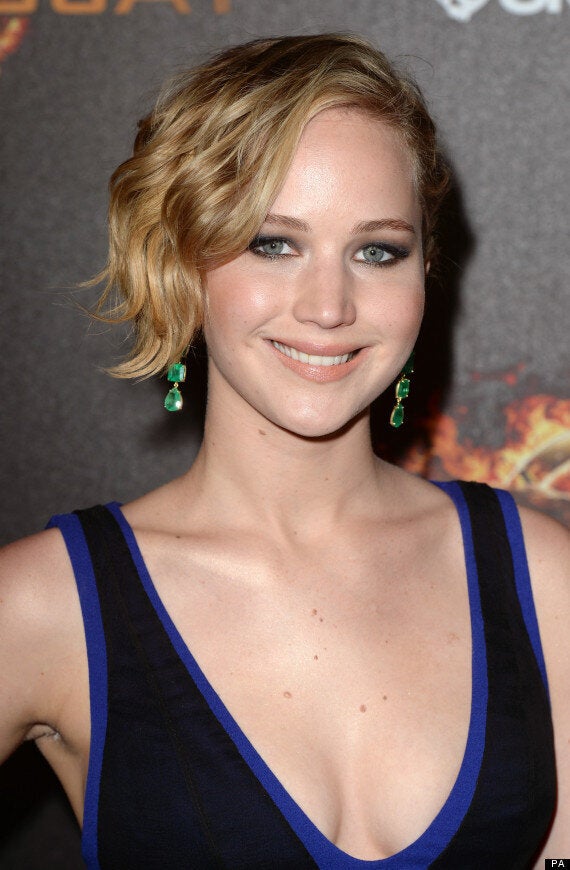 Jennifer Lawrence was among those whose photos got leaked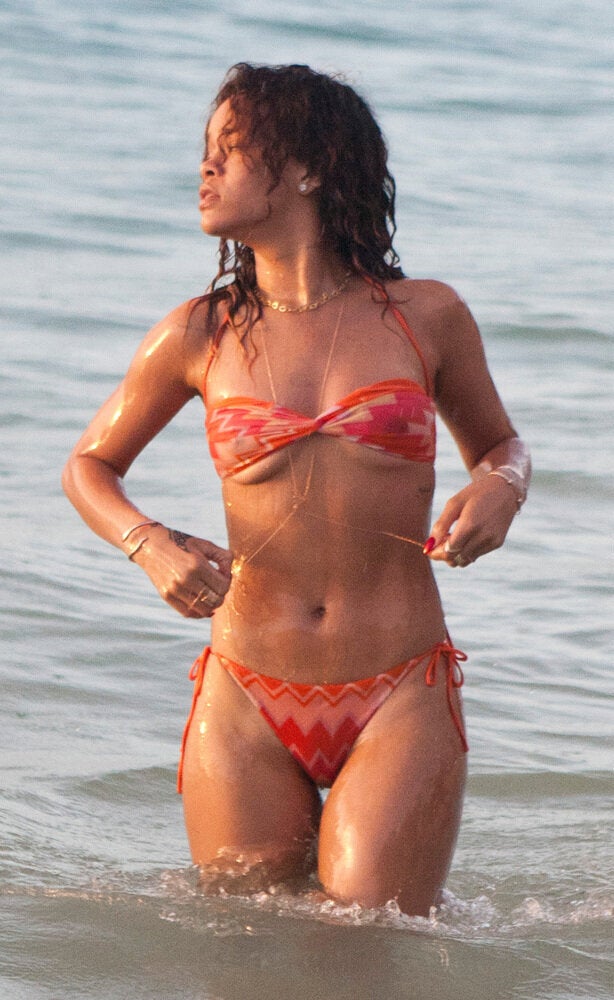 Celebrity Naked Photo Scandals