Radio 2 DJ Chris Evans has denied rumours he will replace controversial Top Gear host Jeremy Clarkson if his contract is not renewed, saying this is "100% not going to happen".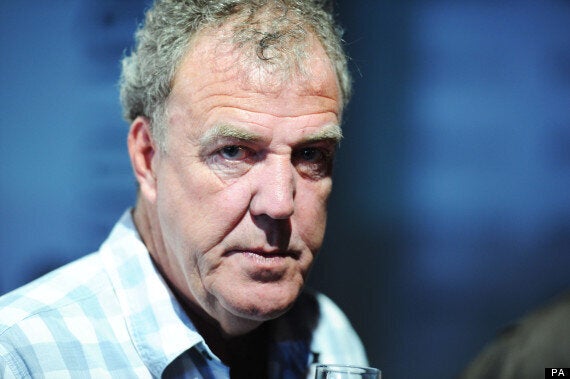 Jeremy Clarkson has been rapped over the knuckles plenty of times, but is still currently in the host's seat
The Mirror had reported that Radio 2 breakfast show host Chris Evans, who also fronts 'The One Show' every Friday, had emerged as a possible new face for the programme, if BBC bosses decide Clarkson is too hot a potato to carry on with the gig, and that Evans would be a much safer pair of hands.
The report came after Jeremy Clarkson was placed on his final warning by the BBC.
But Evans took to Twitter to rubbish the claims.
He said: "Hilarious story in today's paper re me replacing Clarkson on Top Gear.
"100% not true. 100% never going to happen. 100% time for a fry up."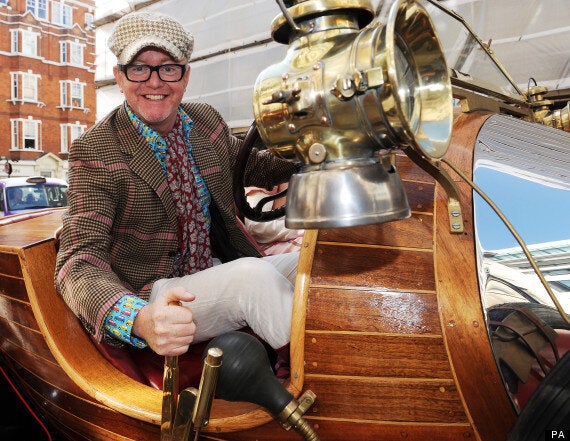 Chris Evans pleased as punch to be driving the car from 'Chitty Chitty Bang Bang'
The Mirror quoted a BBC source commenting: "Chris Evans has shown himself to be just as talented in front of the cameras, and is known for his interest in cars."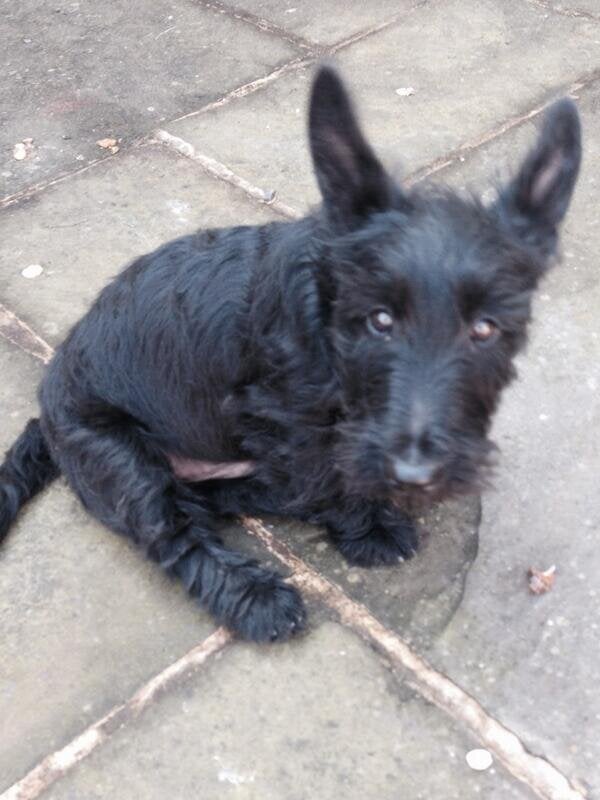 7 Other Times Jeremy Clarkson Definitely Wasn't Being Racist Or Homophobic
Related