That awkward moment when you spend 315 days of your life hungover... Oh wait, that's actually a thing.
According to new research from Macmillan Cancer Support, the average Briton spends almost a year of their lives nursing a hangover. That's 315 days spent battling with headaches and nausea caused by drinking alcohol. Grim or what?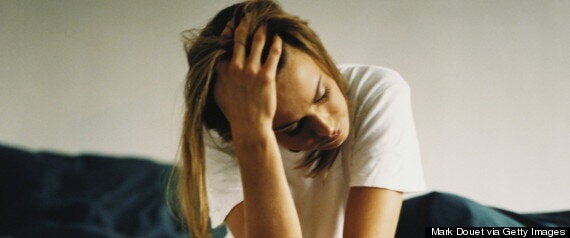 The charity, which is running a Go Sober for October fundraising campaign, surveyed 2,000 British adults and found that one in 14 will have more than 3,000 hangovers in their lifetime.
It calculated the figures by multiplying the average amount of time people spend hungover each month with their life expectancy.
The poll also revealed a north-south divide with the frequency of hangovers, with 22% of people from the north likely to have more than four hangovers each month compared to 15% of people from the south.
Women's hangovers appear to last longer - with the average lasting nine hours - compared to a seven hour hangover suffered by men.
One in every 13 of those surveyed said they had missed a first date because they were too hungover and one in ten said they had missed a job interview - not clever.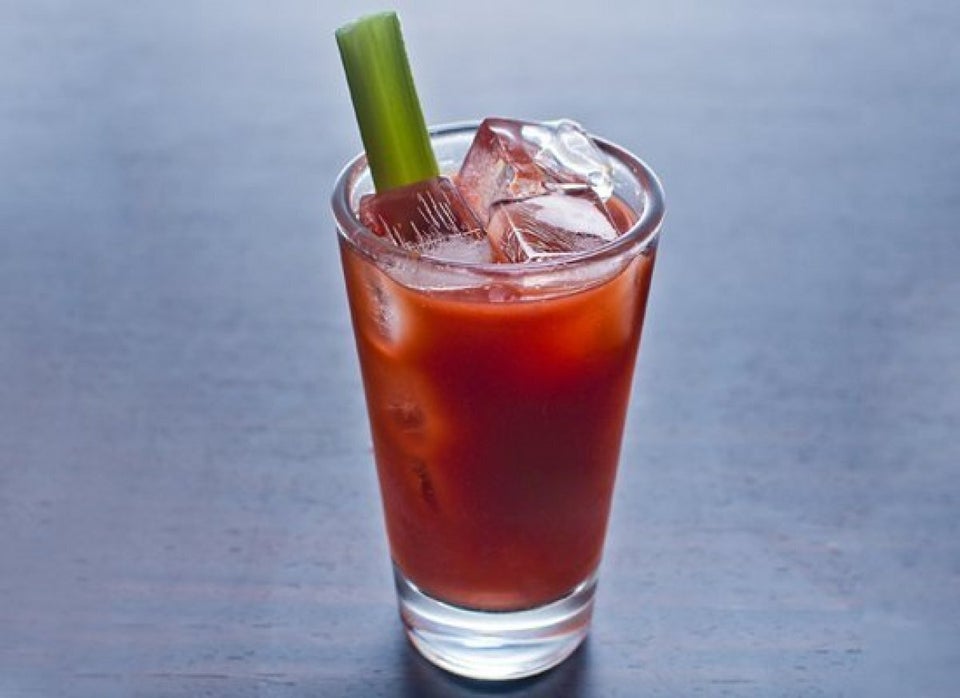 5 Strange Hangover Cures That Really Work
"This research shows hangovers are a waste of time and are causing people to miss out on everything from romance to their dream job," said Hannah Redmond, head of national events marketing for Macmillan Cancer Support.
"That's why we're asking people to sign up for Macmillan's Go Sober fundraising event, abstain from drinking alcohol for the month of October and ask family and friends to sponsor them."
"The money raised will provide vital funds to support people affected by cancer so they don't have to face it alone," she added.
Will you be going sober this October? Tweet us @HuffPoLifestyle and let us know!