Cilla Black has revealed she was once asked to be an 'X Factor' judge but turned down the offer because she isn't 'mean enough'.
The 71-year-old star also reckons if the talent show had been around in her day she'd have wiped the floor with the competition.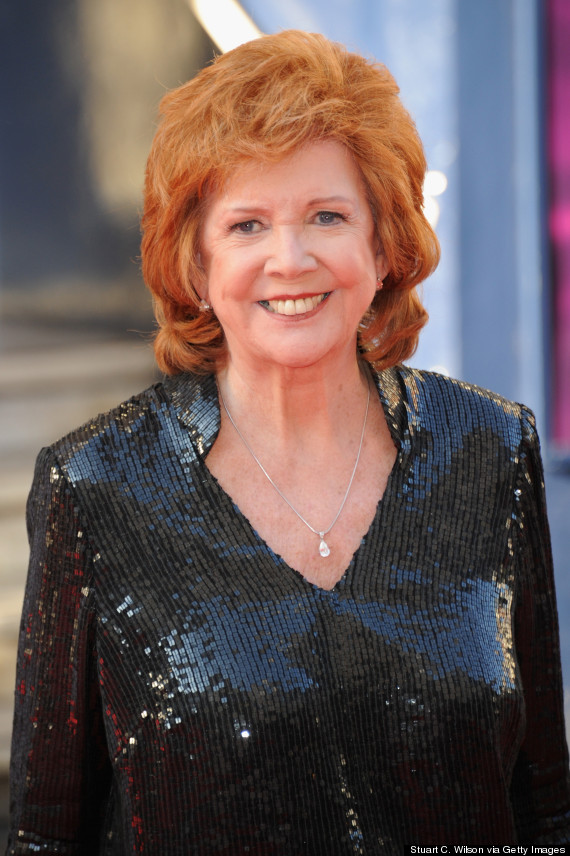 Cilla Black
"Today I'd be first in the queue for The X Factor and there's no doubt whatsoever that I'd win," she said told the Radio Times.
"I've been asked to be a judge but I couldn't because I wouldn't be able to tell the truth.
"The meanest I'd get is saying, 'It hasn't worked out for you this time, but go back and do your homework.' I couldn't be like Simon Cowell."
Cilla also admitted that she loves being recognised by fans and would be upset if nobody recognized her in the street.
"If I walk down the street now I'd be upset if no one came up and said, 'Hello, Cilla.' I enjoy being in the public eye," she said.
Last week, Cilla revealed she prevented her late husband Bobby from becoming a hit singer himself.
Her manager Brian Epstein offered the Liverpudlian lad his own recording contract after he impressed him with his backing vocals on Cilla's early hits.
"Brian genuinely wanted him to sign. He was a good looking boy, a natural platinum blond," Cilla told The Mirror.
"But I made him say no. There was only room for one ego in our relationship – and this ego had landed. I knew it couldn't work.
"So he had to choose. I felt terrible about it, but…"
LIKE US ON FACEBOOK | FOLLOW US ON TWITTER