Phil Mitchell is about to be reunited with an old flame in 'EastEnders', when he finds himself back in the arms of Shirley Carter.
During Monday night's episode, Phil had already spotted his girlfriend Sharon Watts - who he recently opened a trendy wine bar with - out with Marcus Christie.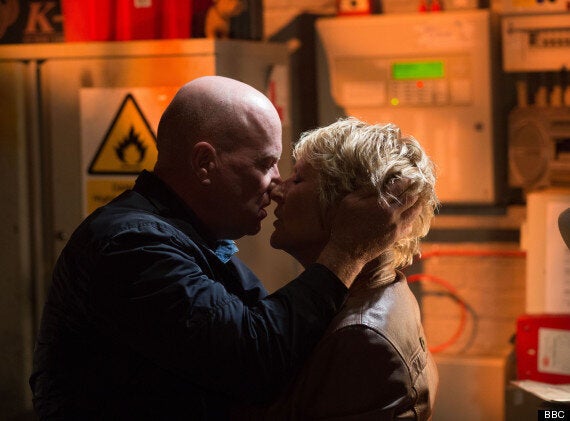 Phil and Shirley meet up in private
Although Sharon and Marcus had been plotting to get revenge on Phil for his planned break-in on their wine bar, unbeknown to him she had changed her mind at the last minute.
Still, it was too late and on Tuesday night's show, viewers will see Phil running back to his former love, Shirley, with the two becoming caught up in a passionate kiss.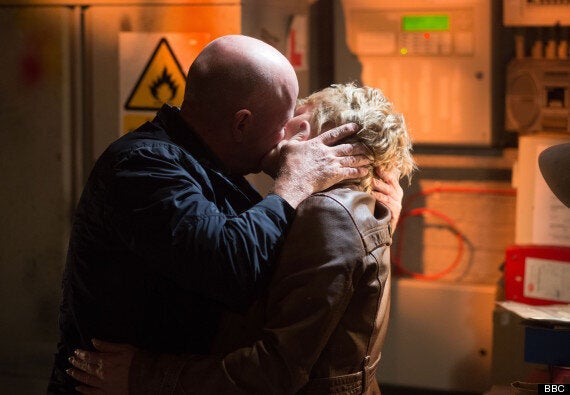 The pair share a passionate - and slightly OTT - kiss
Could things really be over for Sharon and Phil? It certainly looks that way if Sharon ever finds out - she's had a long-running feud with Shirley, and knows that she was still holding a candle for Phil when they were going out.
Earlier this year Phil came to Sharon's rescue after she hit the bottle, following her son Dean "Deano" Wicks' return to Walford.
In awkward scenes, she took his kindness a little too personally and ended up leaning in for a kiss, though he rebuffed her advances.
Now that Deano's back on the scene, he's going through a nasty streak, publicly yelling at his mum in the Queen Vic, while it's also been reported he's going to be at the centre of a gritty rape storyline in the near future.
Tune into 'EastEnders' on Tuesday, 9 September at 7.30pm on BBC One to see Phil and Shirley's romantic re-union.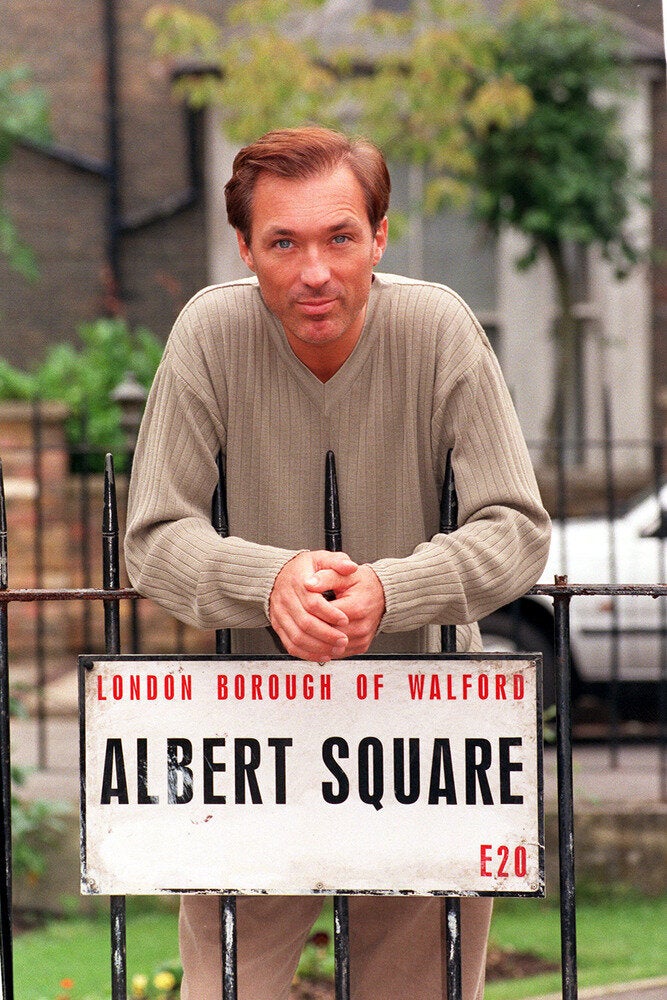 'EastEnders': Sexiest Ever Stars