Lauren Goodger was reduced to tears yet again during 'Celebrity Big Brother' on Tuesday night, when she was seen crying to Edele Lynch in the garden about the fact she's still in love with an ex-boyfriend.
Earlier in the evening, Lauren had finally set 'Geordie Shore' hunk Ricci Guarnaccio straight, telling him they would "never be anything more than friends", to which he accused her of "wasting his time" with their flirtation.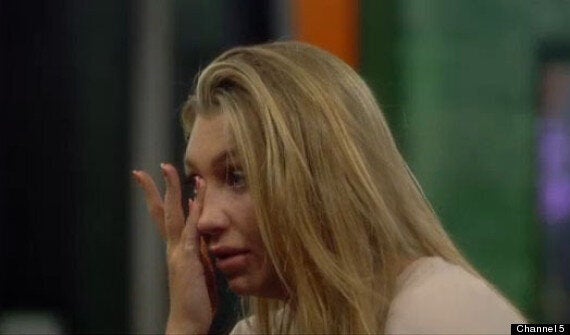 Later, during a teary discussion in the garden, The Goodge confided in Edele that she still had feelings for her ex-boyfriend, adding: "I try to convince myself that I'm over him but I'm not.
"When he was in my life he would never let anyone say a bad word about me… and I've completely f***ed it up."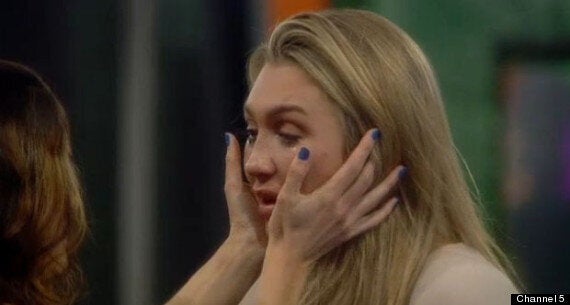 Lauren is consoled by Edele
However, while viewers would be forgiven for thinking she was talking about her former 'TOWIE' co-star Mark Wright, she had also made comments about her ex's "bad record", suggesting it's actually her more recent boyfriend Jake McLean who she's referring to.
Lauren and Jake split up at the tail-end of last year, when she asked him to move out of their shared home in Essex.
After 'Gogglebox' star George Gilbey told her she had a "terrible media presence" and needed to think more before she spoke, Lauren fired back: "None of you have got nothing to lose. You're not in the media like I am. I've had enough I want to go home."
Tune into 'Celebrity Big Brother' on Wednesday, 10 September at 9pm on Channel 5 to find out which of them will face the boot.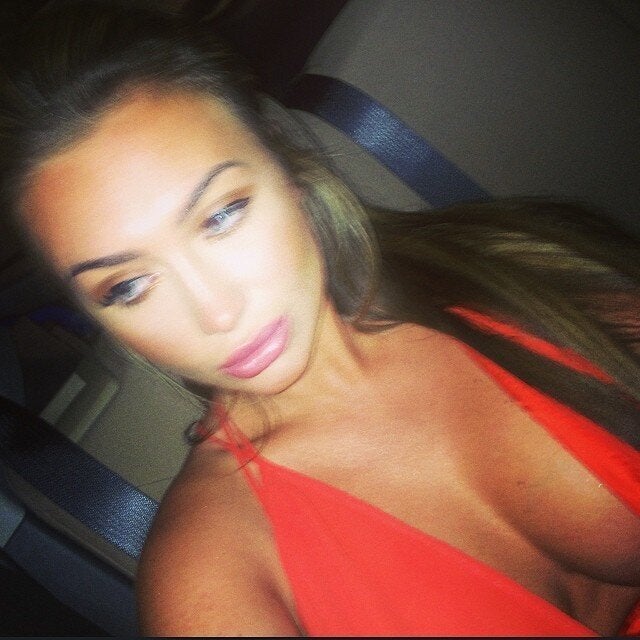 Lauren Goodger: The Only Way Is Selfies