It turns out Danny Dyer's lairy behaviour at the TV Choice Awards on Monday night wasn't restricted to his expletive-laden acceptance speech - after he was also spotted getting a bit too close to 'Great British Bake Off' judge Mary Berry.
Danny took to the stage along with the rest of the 'EastEnders' cast when the series was honoured with the Best Soap prize and was then seen putting his arms around Mary.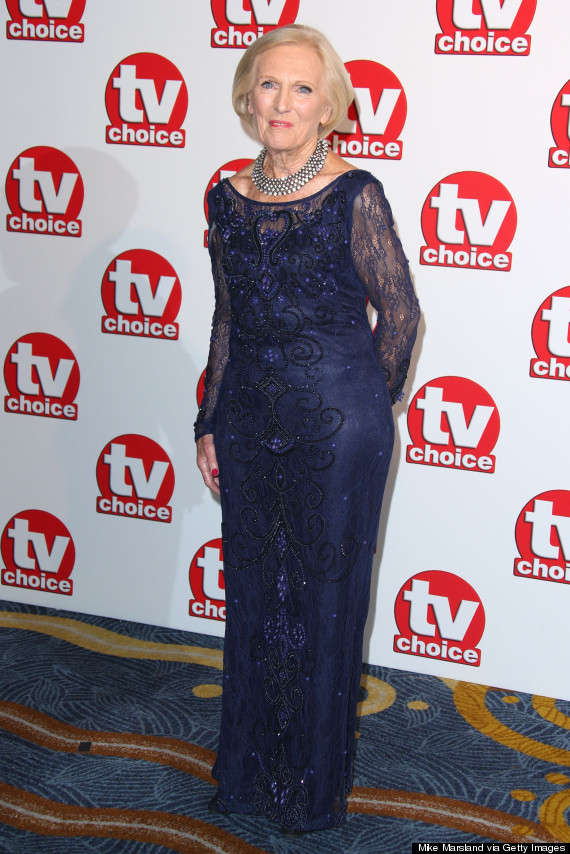 Mary Berry
The Mirror have reported that he then appeared to lean in for a "full-on" kiss, to which she allowed him a peck on the cheek and then quickly brushed him off.
A source told the newspaper: "Danny's behaviour towards Mary was unacceptable. He may have thought he was messing around but Mary did not look at all impressed.
"You just cannot put your arms around any woman like that, let alone TV royalty."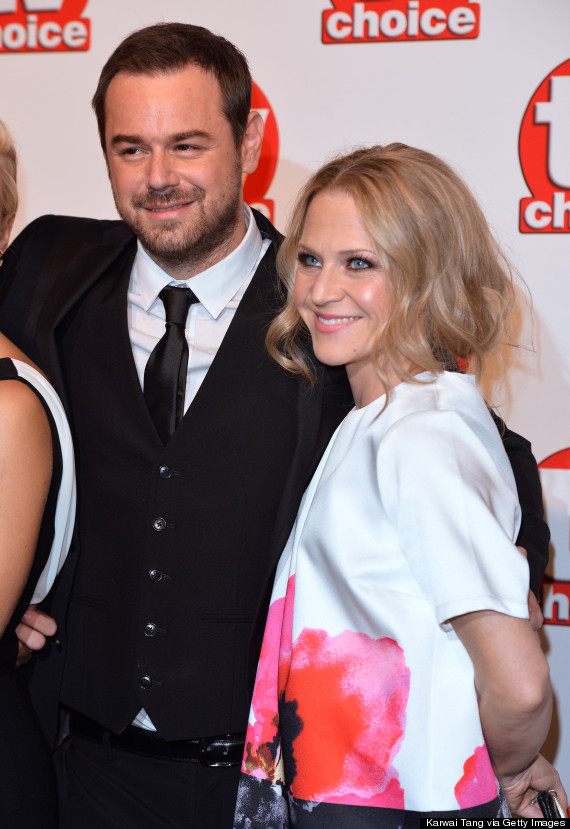 Danny Dyer and Joanne Mas
Danny had already been the topic on everybody's lips once that evening, following his confusing and uncomfortable acceptance speech when he was announced as the winner of Best Soap Actor.
During the speech he seemed to get a little confused over whether or not the award he'd been given was actually his before heckling presenter David Mitchell and suggesting the comedy actor was "f***ed without his script".
He attended the awards ceremony with his long-term partner Joanne Mas, posing for photos with her on the red carpet, along with their two children.
Other winners on the night included Sarah Lancashire, who received the Best Actress prize, and Benedict Cumberbatch, who was named Best Actor, and sent his parents to the ceremony to accept the award on his behalf.
LIKE US ON FACEBOOK | FOLLOW US ON TWITTER