So, for the first time ever, 'Great British Bake Off' sent no one home, with judges Paul Hollywood and Mary Berry disagreeing over their decision of whether Richard or Kate should exit the tent.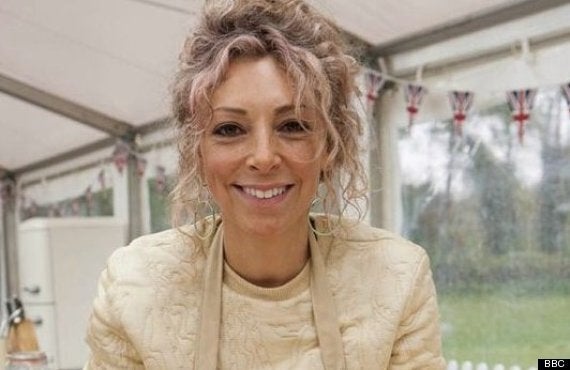 Kate was a lucky contestant, scraping through after judges Paul and Mary disagreed
It was a baker's half-dozen left in the tent this week, forced to deal with Mel and Sue's effortful Euro-schtick and then the slightly easier task of creating a cake, no baking powder allowed.
In some interesting political manoeuvring, Luis pronounced Nancy his bet for a winner… just as Nancy was pulling sad face over her sinking cake, AND later admitted she usually bought her Marzipan. From a shop. Naughty Nancy. I mean, who on earth does that?
The technical challenge comprised a staggering 26 ingredients and 14 separate stages but, guess what, even here Luis had a secret advantage - a baker in Stockport who used to sell the very same 'prinsesstårta' when he was a child. (Of course, he could have just whipped into Ikea where they sit proudly on display between the Billys and the Ektorps.)
And that was BEFORE his showstopper, quite literally, stopped the show. Mary Berry's eyes went bluer than ever, and there seems very little this gentle baker can't do.
Talking of which, how has Martha had the time in her 16 short years to amass all of this culinary know-how? "The whisk has to dribble for three seconds when the mixture's ready…" That's a young lady who hasn't spent her life pouting for a selfie… just saying.
Who do YOU think will be crowned this year's Star Baker? Here is this year's lineup... how quickly we forget.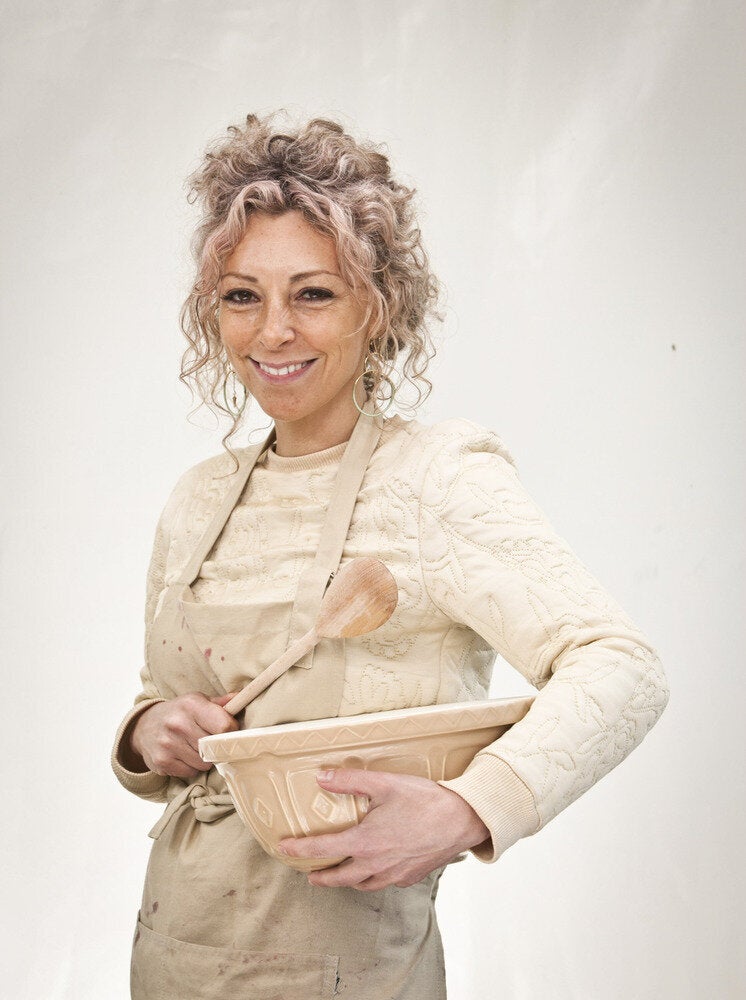 The Great British Bake Off 2014
Popular in the Community