Haley Joel Osment, who most of us remember uttering the famous line 'I see dead people' as a 10-year-old in 'The Sixth Sense', is all grown up and looking rather different these days.
And the 26-year-old has well and truly put his cute child star days behind him too: in his latest role he plays a Nazi.
The actor looked unrecognisable as he filmed scenes for the forthcoming 'Yoga Hoses' in LA, complete with slicked back hair, moustache and a few extra pounds.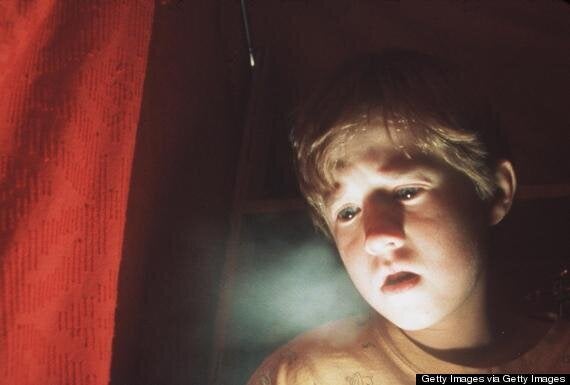 A 10-year-old Haley in 'The Sixth Sense'
It marks a departure from the sort of movies that made Haley famous, such as 'A.I' and 'Pay It Forward'.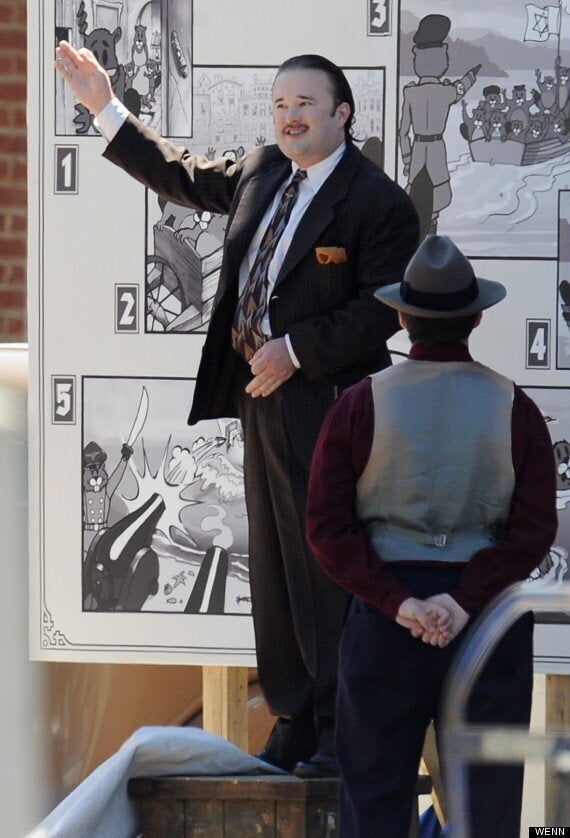 It is set to hit cinema screens next year.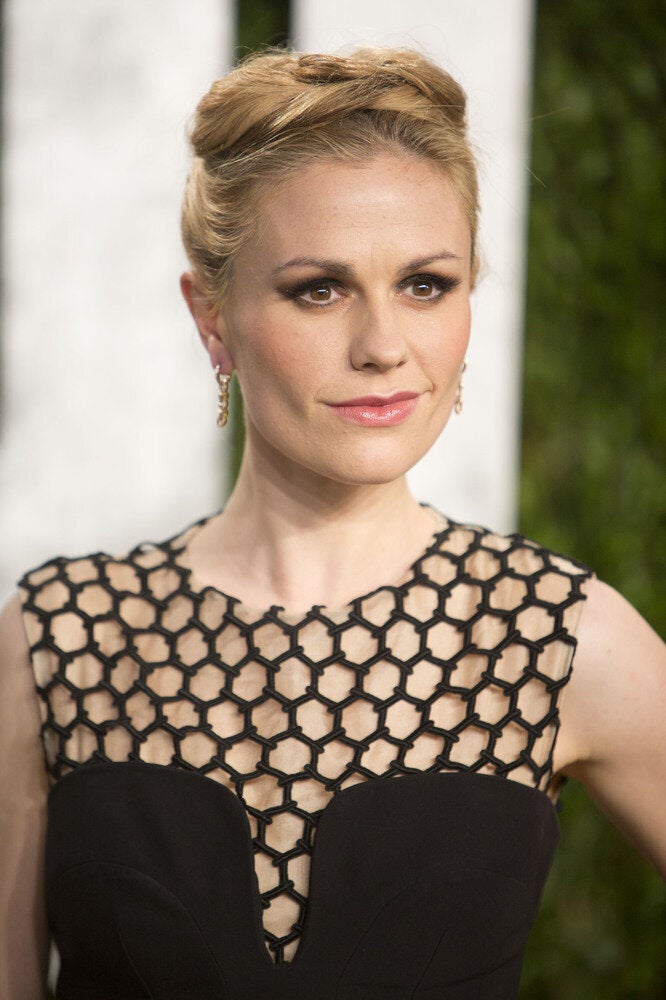 Celebrities You Forgot Started As Child Stars