Helen Flanagan's love of wearing hair extensions looks to have taken its toll after the former 'Coronation Street' star was spotted out and about with visibly thinning hair on Monday.
Helen also looked like she borrowed Deirdre Barlow's specs for her girly day out with her friend in Manchester.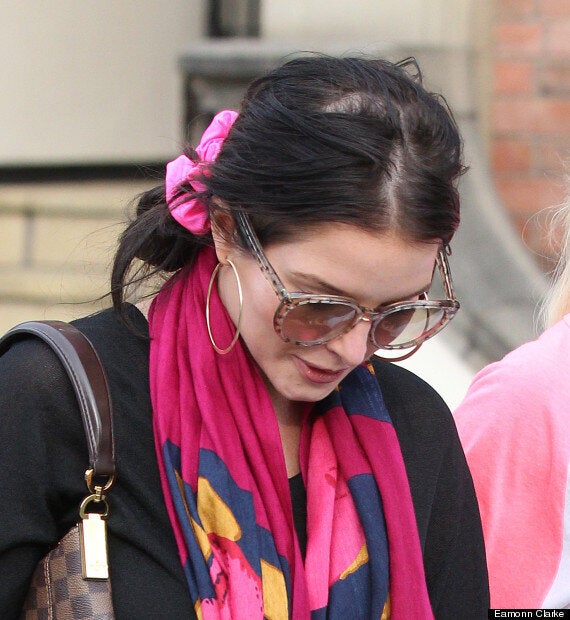 Speaking about Helen's thinning locks, Dr Raghu Reddy, Hair Transplant Surgeon at The Private Clinic of Harley Street, said the most likely cause would be the actress's repeated use of hair extensions.
"We can see from this photo that Helen appears to be suffering with hair loss on certain areas on her head. If Helen has worn hair extensions over a long period of time, these would have inevitably put a lot of stress on her hair.
"If these were glued in at the roots of the hair she could also have starved the hair of its own vital nutrients.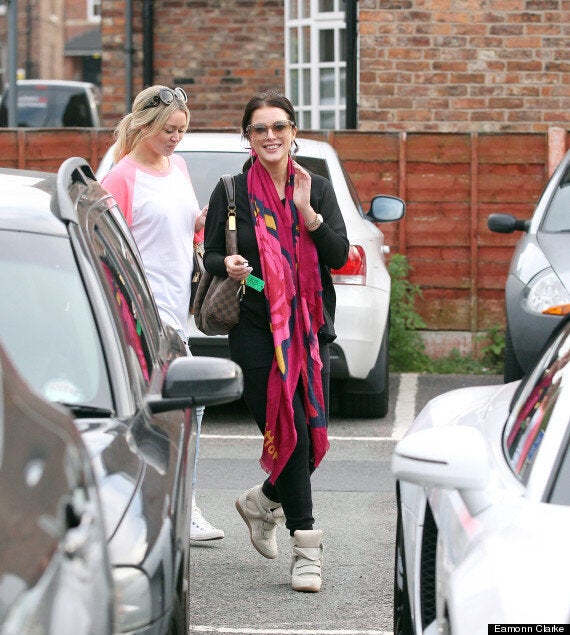 "Over time, this will cause the hair to grow thinner and could be the reason we are noticing bald patches on the head.
"If Helen is battling with hair loss, the best thing she can do to prevent it from getting any worse is to avoid wearing extensions, try to reduce the use of straighteners or other heated products which can traumatise the hair."
As for those glasses… should've gone to Specsavers.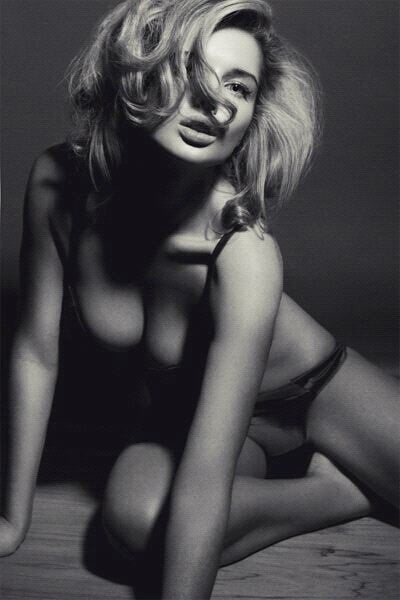 Helen Flanagan: Her 100 Sexiest Pics