Lingerie tycoon Michelle Mone's daughter has followed in her mother's footsteps by stripping off to model her latest range of bras.
Rebecca Mone is the new face – and body – of Ultimo's collection of bras for women with a fuller bust.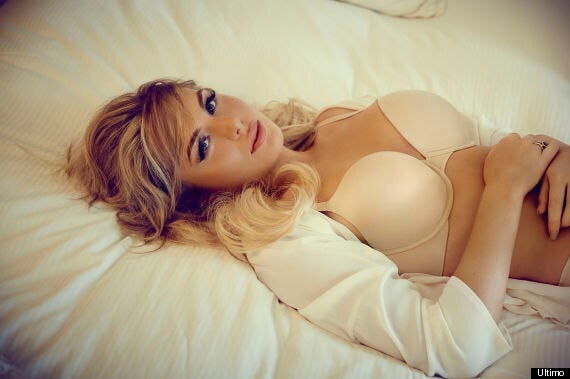 The 22-year-old has had her mother's blessing to appear in the campaign, despite initially having reservations.
Michelle, who is the founder of the Ultimo brand - said: "Of course, I had my doubts about involving Rebecca in a campaign given that she's my daughter, but she's a young woman now and has been so involved in the development of the new collection it made complete sense.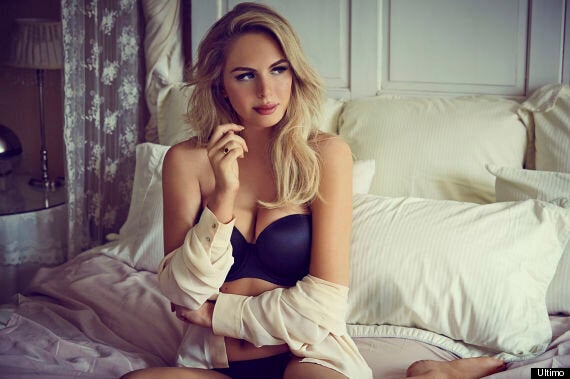 "I think she showcases the product beautifully and I'm really proud of her.
"The large-cup market is growing rapidly and, as one of the UK's biggest lingerie brands, we felt that it was high time we launched a range that catered for fuller busts.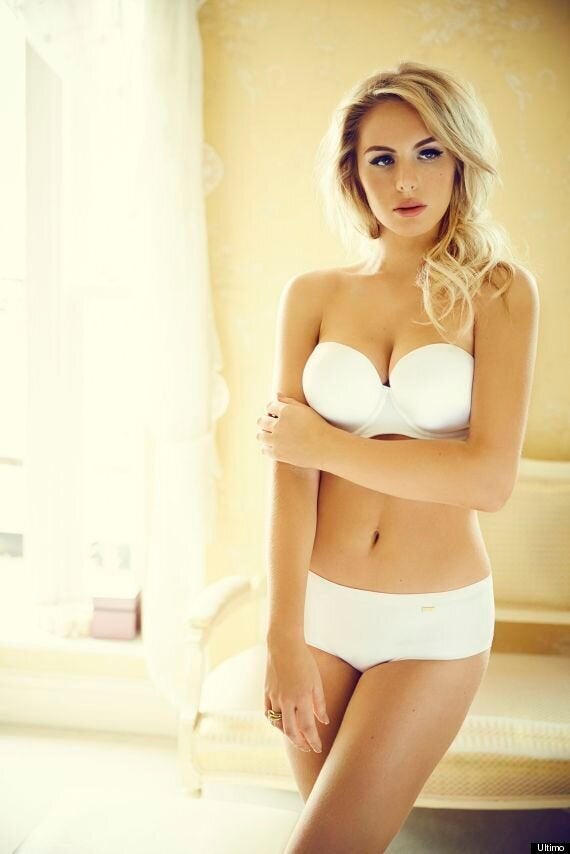 Meanwhile, Rebecca said modelling the range had been an 'empowering' experience.
"I've grown up on photoshoots and surrounded by models and lingerie, so it wasn't too far out of my comfort zone and was a really empowering experience," she said.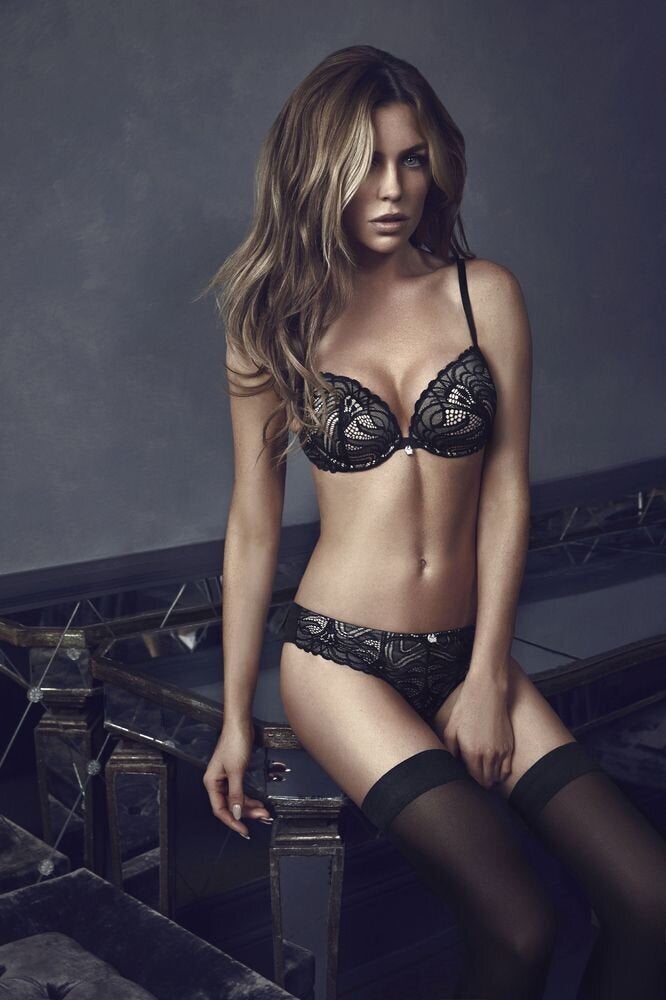 Abbey Clancy for Ultimo