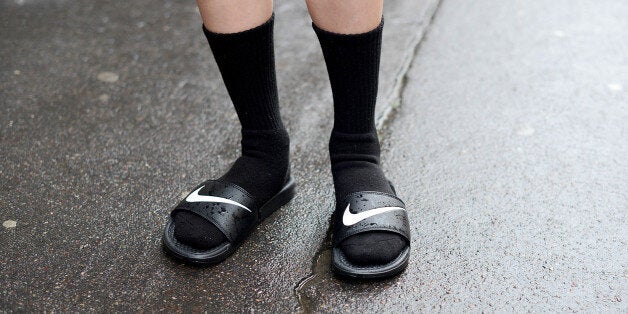 Harem pants, dresses over trousers and wedge trainers are all the female fashion faux pas that men wish would die a horrible death at the bottom of a pit.
However, while women's fashion may have received an unfair share of scrutiny, the readers of Reddit have spoken out against men's grooming and fashion.
Beards featured - a lot - as did incorrectly fitted clothes. No mention of meggings, mankinis or manx, however...
Here are some of the best (and most useful answers):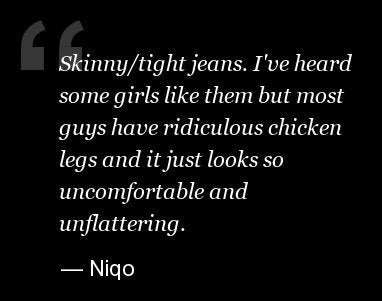 Male Fashion Faux Pas According To Reddit