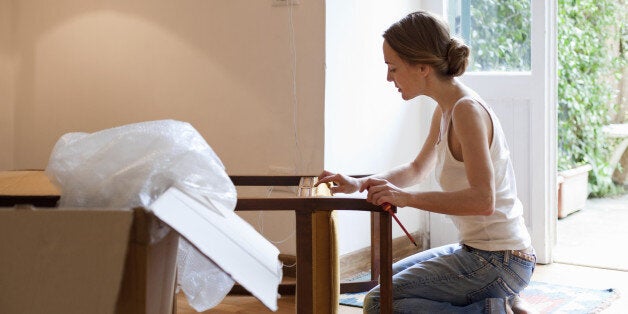 While moving home can be one of the most exciting times of your life, it also requires a large commitment of time and energy.
According to the experts, the key to a successful move is in the preparation. Rather than the day itself.
If that sounds horribly time-consuming, remember how awful it was last time you moved -- and you didn't do this?
The first step is to evaluate what you're going to pack.
Anthony Robinson, managing director of Robinson moving firm has definitely seen it all when it comes to dodgy packing practices.
"Plan what materials you'll need for the move. You don't want to start packing up and find you don't have moving boxes, packing tape, sheets to cover items and protective padding, such as bubble wrap and polystyrene," says Robinson.
"It's much easier to go on a supply run prior to beginning the job."
You'll also want to work out the best way to store your items during the move.
"One of the most effective ways to cut stress is to invest in some clever storage that can sort your most treasured items from the everyday objects so everything is easy to identify without having to sort through lots of muddled boxes in your new home," says Ruby Sharp, storage & utilities buyer at Tesco.
She also suggests opting for sturdy crates over cardboard boxes, which flat pack and store them away easily. As well as using under-bed and vacuum storage for clothes and shoes to save on van space during the actual move.
"If your new home doesn't have much extra store space, then you just leave them there for the time being," she points out.
After you've purchased supplies, it's time for a thorough spring clean. This is great time for a proper declutter and a fresh start.
"Make sure that your dining room table, sofas and any other furniture is spotless and sparkling as, although you'll probably want to clean the new place upon arriving, you don't want to transport dust and dirt from your old home to the new one," advises Robinson.
Feel tired already? Don't be. Follow the rest of our tips and it'll be plain sailing!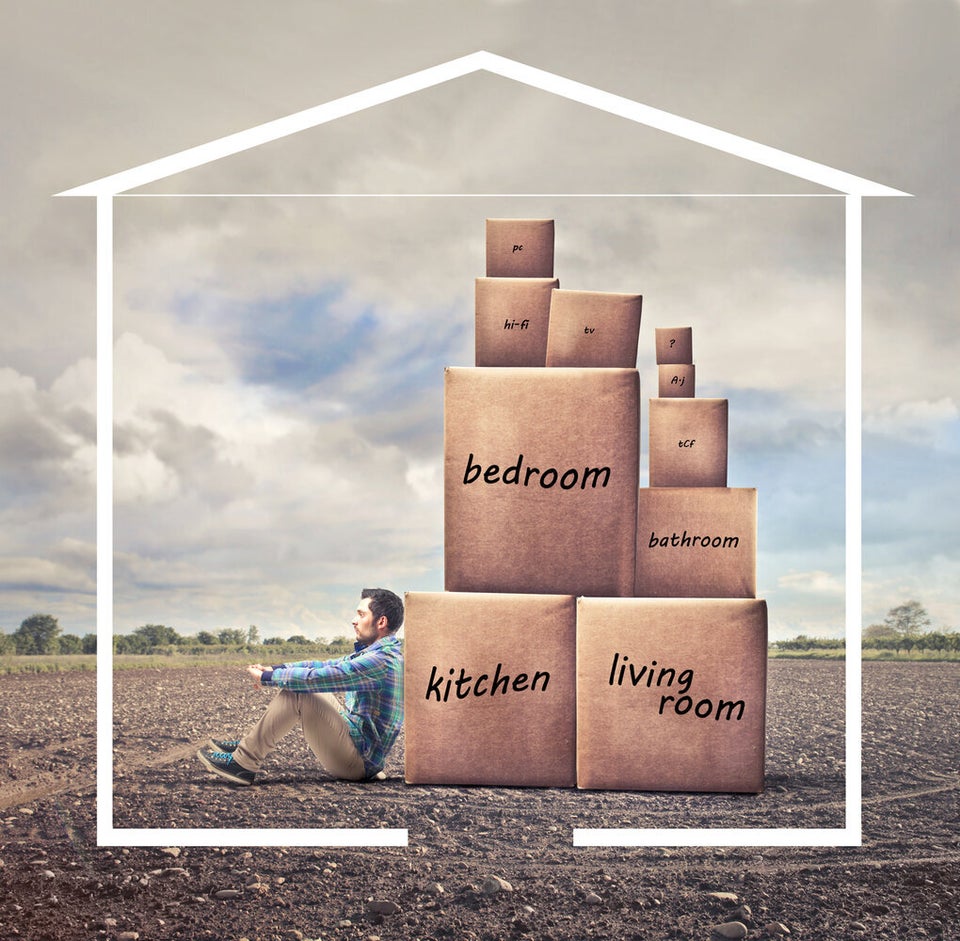 Top moving tips from Dawn Blake of the iProperty company