Facebook could be looking to launch a 'self destruct' feature allowing you to write a post and then set an expiration time which would then permanently delete the post.
A small number of users started to notice the feature appearing and immediately went to -- you guessed it -- Facebook to ask what was going on.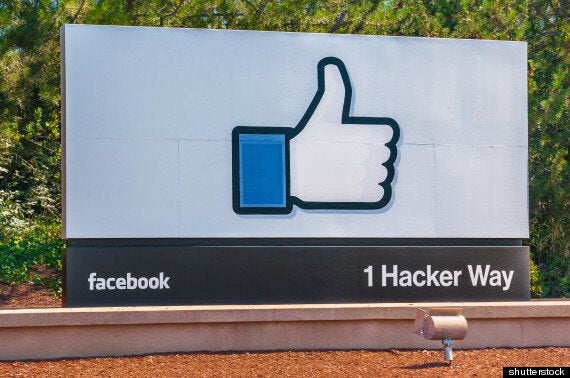 "We're running a small pilot of a feature on Facebook for iOS that lets people schedule deletion of their posts in advance."
At the moment the feature is only being tested via the iOS app which probably means that Facebook is still in the very early stages of testing it.
The idea of posts with expiry dates is a major departure from Facebook's mantra of turning the site into a record of your life.
Related