A spokeswoman for the Saint Agnes Medical Center in California confirmed the actor had died in hospital on Wednesday.
The towering actor - he was 7ft 2in - made his name as the metal-toothed villain opposite Roger Moore as 007.
He appeared in 'The Spy Who Loved Me' in 1977 and 'Moonraker' in 1979.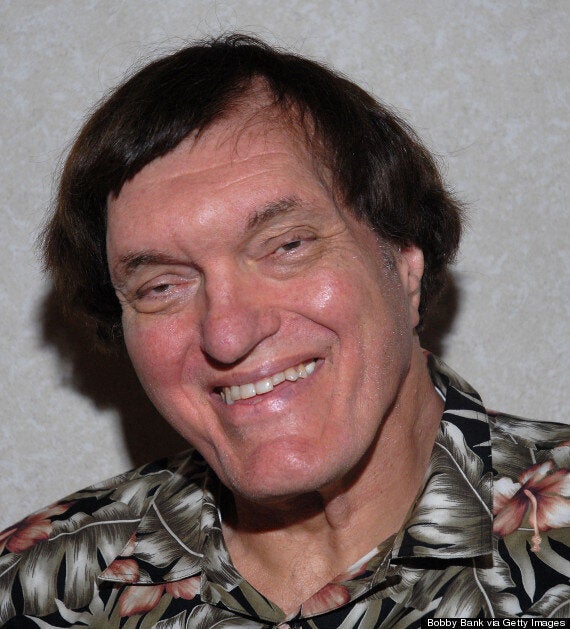 In a recent interview on BBC Radio 4, he admitted that he was initially put off his Bond character - who killed people with his teeth - because he was so over the top.
"I was very put off by the description of the character and I thought, well, they don't really need an actor, he's more a monster part," he said.
"So I tried to change that view of it... I said if I were to play the part, I want to give the character some human characteristics, like perseverance, frustration."
Jaws was only due to appear in 'The Spy Who Loved Me' but proved so popular with Bond fans that he wasn't killed off and brought back for 'Moonraker'.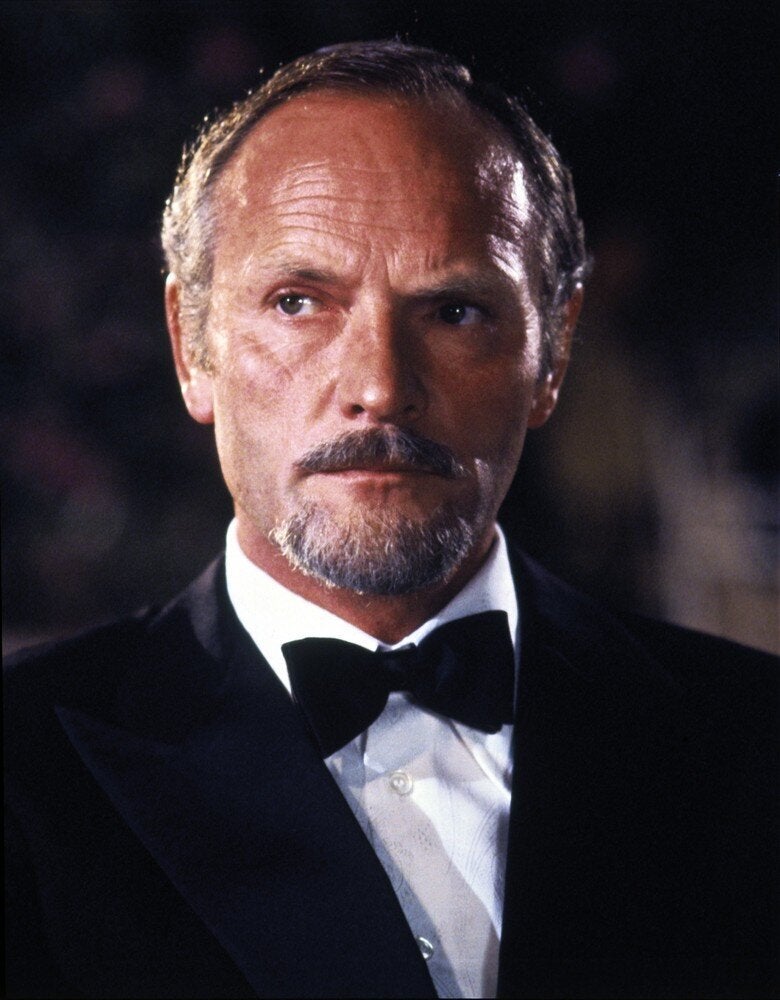 Ranking Every Single James Bond Villain