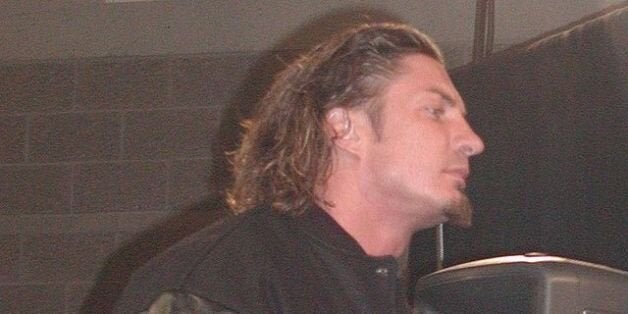 The former WWE wrestler Sean O'Haire, real name Sean Haire, has died at the age of 43.
The cause of death is currently unknown, however an obituary listed on Tributes.com lists a "Celebration of Life" visitation to be held at his home this Saturday in Spartanburg, South Carolina.
O'Haire made his WCW (World Championship Wrestling) in 2000 before Vince McMahon bought the company and he was picked up by the then-WWF.
He toiled on the mid-card over the next couple of years until he was given a unique gimmick that, in hindsight, should have been a major hit.
He was released in 2004 and moved to work in Japan and after retiring in 2006 became a hair stylist.