'EastEnders' actor John Bardon, most famous for playing Jim Branning on the BBC soap, has died at the age of 75, it has been confirmed.
John first joined the soap in 1996, and became a series regular in 1999. His character was written out of the show in 2011, due to the ill health of the actor, who had suffered a serious stroke years earlier.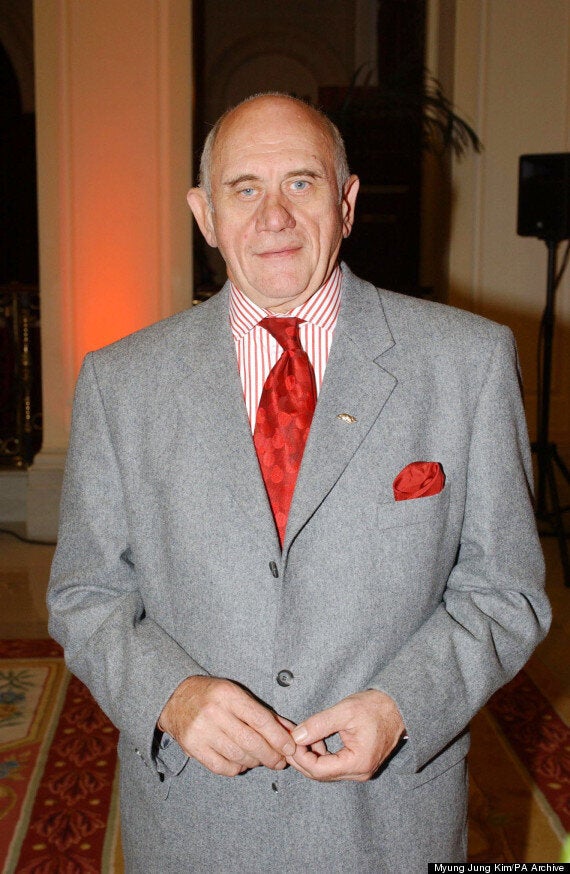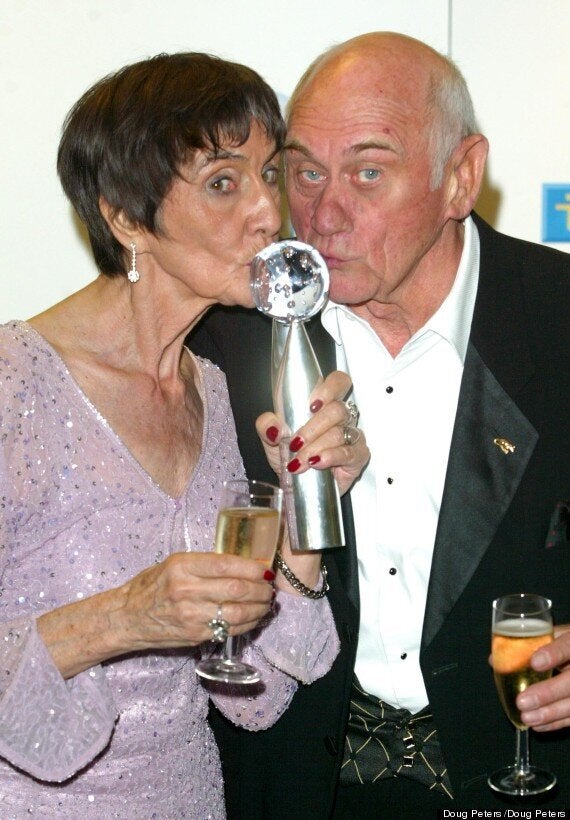 John and his onscreen wife, June Brown, at the British Soap Awards in 2005
"I shall miss him very much as I loved him dearly. My thoughts are with his devoted wife, Enda."
In addition to his work in 'EastEnders', John was awarded the Laurence Olivier Award for Best Actor in a Musical in 1988, for his role in the stage show, 'Kiss Me, Kate'. He also had minor roles in 'Birds of a Feather', 'Coronation Street' and the film, 'East Is East'.
He is survived by his wife, Enda Gates, whom he married in 2002.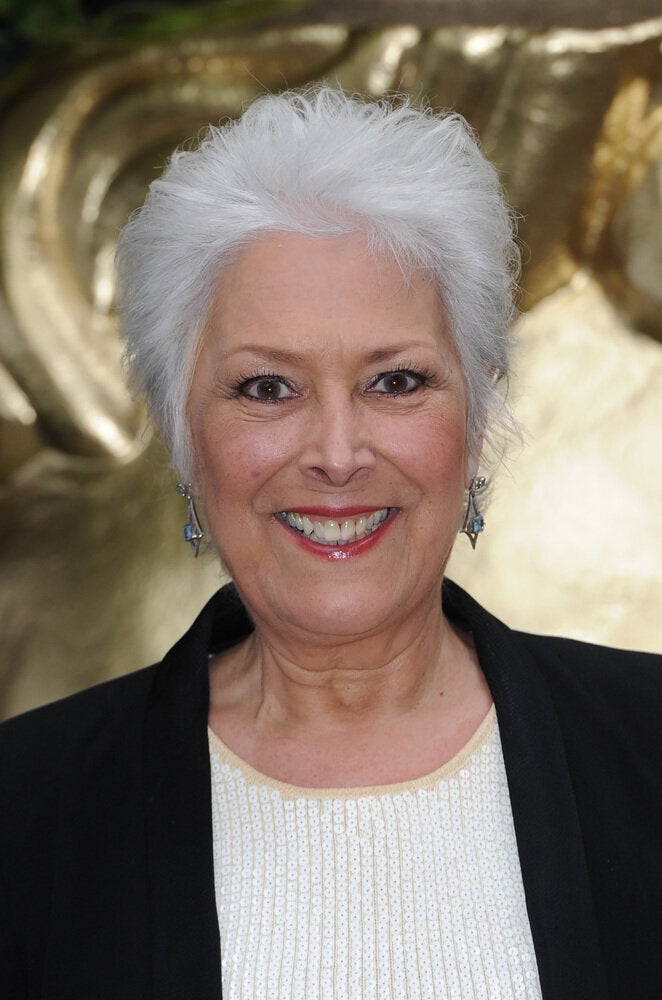 RIP: Celebrities We've Lost In 2014